Paarhammer Architectural & Product Information Book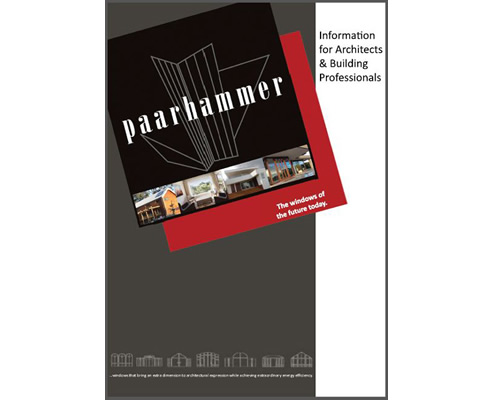 Welcome to the Paarhammer pdf book which gives you all the information you need. Browse architectural and product information with lots of pictures and relevant info like the available ranges, WERS rating, sizes, hardware, timbers and more.
To look through our online book, access individual product brochures, and discover how Paarhammer can help you find a solution for your windows and doors, click on the link below:
http://www.paarhammer.com.au/downloads
Please give us a call on 03 5368 1999 if you have any further questions or wish to discuss a particular project.