Extend with Clear Polycarbonate Partitions from Portable Partitions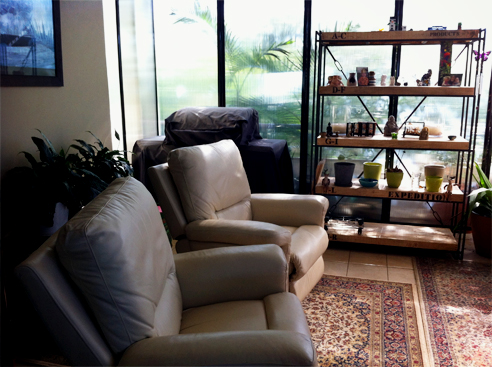 As urban density grows, more and more people are finding themselves in apartments. If you are one of them, you would know the joy of the crisp, calming fresh air in the morning, or of catching the last rays of the afternoon sun, with a refreshing drink in your hand.
While many people love using their balcony, in many circumstances, it becomes a neglected storage space for idle house items or as a drying area for laundry. You would find it ramshackled whether it be on a ground floor unit where people can easily see in, causing blinds to stay drawn - or somewhere where distracting noise from the street comes in, leaving balcony doors closed, even through the hot summer months.
What if there was a better way to utilise your balcony as an indoor-outdoor area for your space?
This was the situation one Queenslander found himself in. He needed a way to enclose his balcony to provide more privacy and reduce noise from the street. But with plants on the balcony, he didn't want to loose the leafy, airy feel of the apartment.
After a call to Portable Partitions, this savvy apartment dweller realised that our clear polycarbonate partitions were perfect for what he needed. The partitions allowed natural light to seep through with subtle view of the plants on the other side. The height of the partitions also allowed air to circulate easily, perfect for those sticky Brisbane nights.