Custom Design Shade System from Undercover Blinds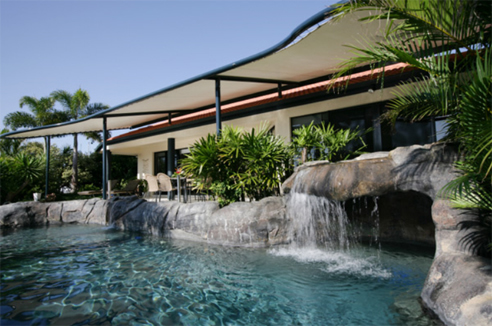 If you are a experiencing a unique shading problem, Undercover Blinds are able to custom design a shading solution for you.
With years of industry experience, we can customize systems for angled windows, circular windows, triangular windows or any overhead structure.
Companies within the blind and awnings industry constantly use us for shade solutions and advice for their own projects. We are seen as the foremost experts in customized works with in our industry. With many award winning installations under our belt, why not get a qualified representative to discuss your requirements?