2018 Summer Paint Colour Trends from Dulux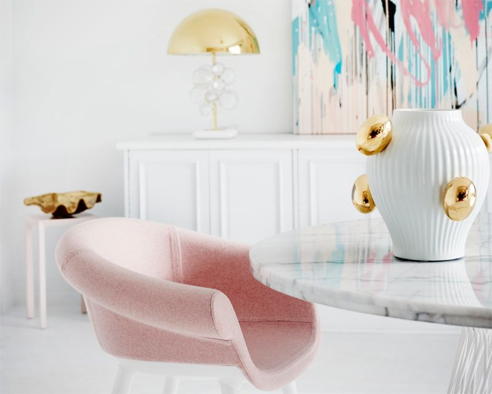 Seasonal Trends: Summer
Inspired by the Escapade palette from the Dulux Colour Trends 2018, interiors this summer will be eclectic as vibrant combinations of colour and tropical-inspired accents are paired with crisp white.
Add a sense of energy and fun to any neutral space...
Create fun, eye-catching accents in unexpected places, such as doors, the inside edge of a wall or door frame, along a staircase or in a storage nook. Complete the look by painting smaller pieces of furniture in the same hue, adding tonal accessories such as cushions, artwork and glassware.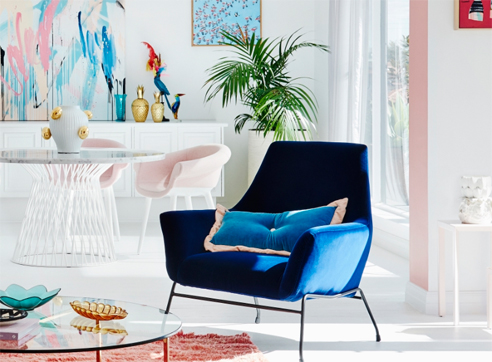 Cuticle Pink and Lexicon® Quarter.
Palm spring prints, positive vibes and visual delights...