Architectural Expansion Joint Covers: The Morpho Range from Unison Joints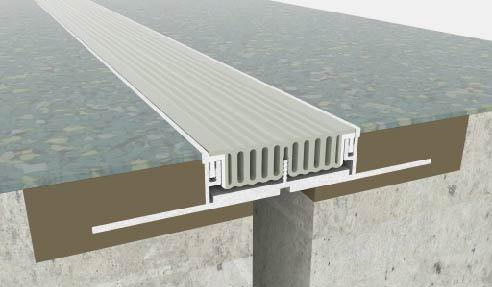 Unison Joints is powered by more than 22 years' worth of expertise in design, manufacture, and installation of fireseals, waterseals and architectural coverplate systems for building movement joints. The Australian-owned and operated company has grown an extensive portfolio in collaboration with top industry professionals across the country, and internationally. Committed to a gold standard of quality, Unison Joints guarantees to deliver outstanding results for all kinds of residential, commercial and public projects.
The product development team at Unison Joints has built a comprehensive catalogue, including product ranges that offer specialised designs and functionalities for specific applications. For architectural expansion joint covers and seals, the Morpho range has just the solution.
Morpho Architectural Expansion Joint Covers and Seals
The Morpho range includes architectural floor seals based on a state-of-the-art design by Unison Joints. During opening and closing movement a flat surface profile (section) allows seals the capability of only stretching, making them vulnerable to premature deterioration. Morpho seals are more flexible with smooth ripples, allowing for opening movement to accommodate creep, shrinkage, seismic and thermal variation.
Here is the lineup of Morpho seals by Unison Joints: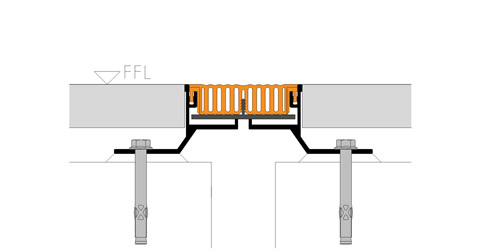 1. Mo T is designed for compatibility with thick floor-finish applications, including tiles, terrazite, granite, paving and stone.