American Tulipwood Available from Hazelwood & Hill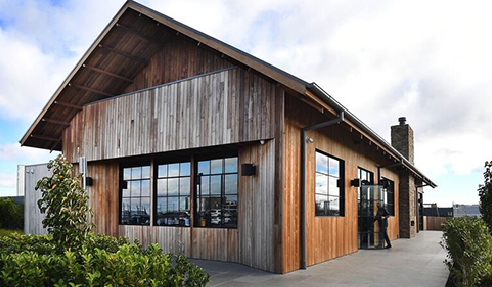 Hazelwood and Hill offer American Tulipwood which has been thermally modified to create a rich colour and uniform texture.
The thermal modification process heats the timber too almost the point of combustion. This changes the molecular structure of the tulipwood and results in a material that is ideal for external use.
American Tulipwood is ideal for external or internal use, is lightweight extremely durable and incredibly stable.
Please visit www.hazelwoodhill.com.au for more information about American Tulipwood today.