Exchrome Bespoke Printed Carpets from Nolan Group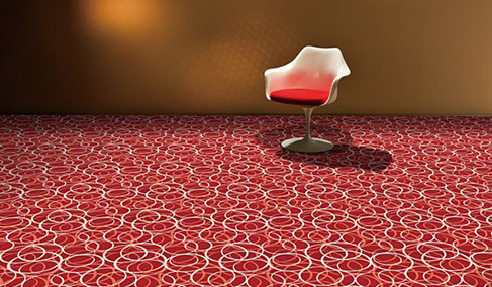 Have you had a project where you haven't been able to find a suitable design? Exchrome is your answer!
Utilising modern printing technology that can create a totally unique and custom carpet tile design, Exchrome is the ultimate option for a customised commercial carpet tile.
For more on Exchrome bespoke printed carpets, visit www.nolans.com.au.