AWA Compliant Windows & Doors from Paarhammer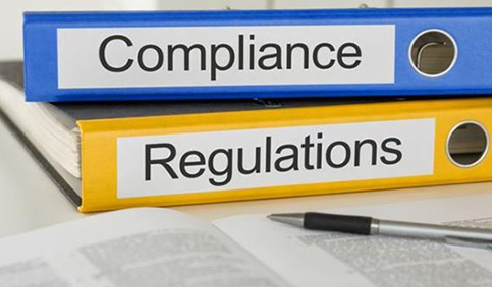 Compliance - The Next Step
In response to non-compliant building products, the Queensland Government has taken the lead in creating new laws to cover the sale and use of building products, and creating a chain of responsibility. Bunnings Queensland reflects these changes in the updated information on the building products stocked.
Compliance information and fitness for the intended purpose for a building product must now be provided by each person in the supply chain, to the next person in the supply chain. This includes manufacturers, importers and suppliers who all have a responsibility to ensure that the building product in question is compliant and fit for its intended purpose.
Products required to perform to the National Construction Code are generally products which affect the structural stability, fire safety, damp and weatherproofing, and energy efficiency of a building, which includes insulation and thermally rated products. Also, health and amenity of building occupants, which includes ventilation and sanitation, as well as safe movement, access and egress e.g. stairs and non-slip surfaces.
By definition, not considered a building product includes kitchen cabinets, architraves, floor coverings, etc. However, all still need to meet a standard of being 'fit for purpose'.
What demonstrates conformance to the Building Code of Australia (BCA)? For example, a certificate of accreditation or product certification by NATA, JAS-ANZ or other registered testing authority.
In the window and door industry, the governing body is the Australian Windows Association (AWA). As a member of the AWA, Paarhammer undergoes random audits to confirm that products are manufactured in compliance with the National Construction Code (NCC) and all relevant Australian Standards. Paarhammer is bound by the AWA Code of Conduct. Compliance certificates featuring the AWA accreditation are supplied with Paarhammer products.
Performance labels provided on Paarhammer window and door products confirm compliance, manufacturer accreditation, and also documents information on both energy ratings and design performance. Test reports are available from Paarhammer on request.