Internal Decorative Film from SAS Signages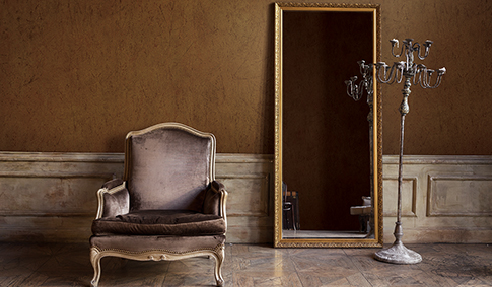 Our internal decorative film offers an extensive range that covers over 250 unique variations. This range at SAS will offer the industry internal abstract, unique and luxurious patterns for all architectural applications.
This superior Korean product adheres to most flat surfaces and offers a practical way to create your desired look. We offer classic marble effects, wood grains, textured and stone finishes to suit any internal project.
Create your dream look for a fraction of the cost. If you have marble benchtops, you can match other surfaces with our marble effect film to create a uniform design. You can design entire interior surfaces with our vast range of effects or contrast plain surfaces with amazing feature walls.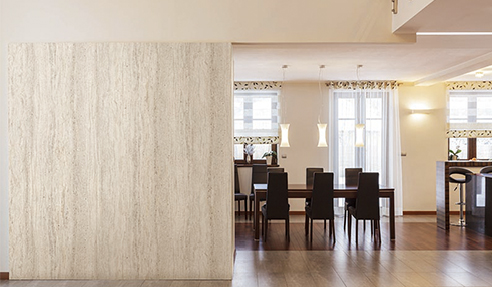 This high quality and durable product will allow you to save on cost without compromising on quality.
Decorative film key features:
Over 250 in total available on special order
Easy peel and stick installation
Apply onto flat or curved surfaces
Durable and long-lasting warranty
Stain resistant and easy to clean PVC
Very low maintenance and care
Less than 0.2mm shrinkage - tested at 65° for 48 hours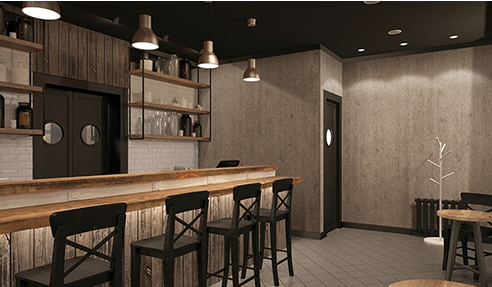 For more information, visit www.sassignage.com.au.