PVDF Coating for Aluminium Composite Panel from SAS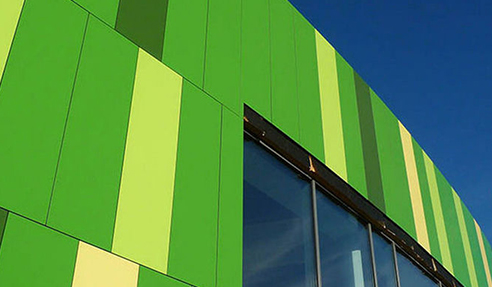 Only PVDF Coating Will Do
PVDF coating for aluminium composite panel is a resin-based liquid coating system and has a high dielectric strength, excellent resistance to weathering elements in harsh environments, colour fading from prolonged exposure to sunlight and long-term moisture damage.
PVDF is the abbreviation for polyvinylidene fluoride. This polymer is part of a class of materials known as fluorocarbons or fluoropolymers, which are characterized by high thermal stability and excellent chemical resistance.
Carbon-fluorine bonds are the strongest chemical bonds known and are responsible for the unique properties of fluoropolymers. The combination of carbon-fluorine bonds (provide stability) and carbon-hydrogen bonds (provide solubility) found in PVDF make this unique material well-suited for use as a base polymer for liquid coatings.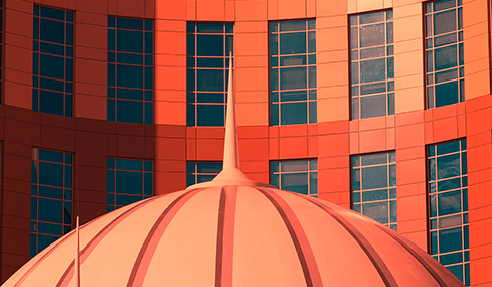 With a thickness grade of .020" - .030", PVDF coating adds a very minimal extra layer to the 0.3 skin of the 3003 alloy grade aluminium composite panel.
SAS offer over 82 existing colours to choose from, and more colours possible with PVDF coating allowing for a 10-year colour warranty.
Additionally, SAS offers a range of speciality surface finishes including, timbers, pearls and metallics. Visit www.sassignage.com.au for more of PVDF coating for aluminium composite panel.