ALPV Composite Panel Colours from SAS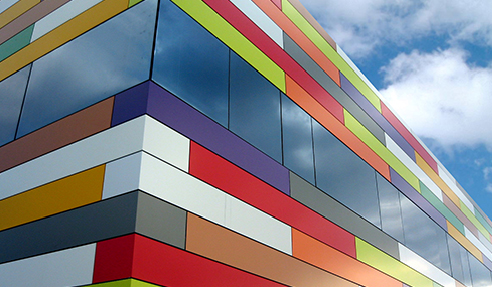 ALPV Panels
The ALPV Panel is part of our largest range of composite panel colours available in Australia. Options include basic matte and high gloss colours, with metallic, timber and pearl finishes.
With a variety of sizes, thicknesses, protective coatings, and superior 0.3mm skin thickness; our ALPV panels are the ideal solution for both indoor and outdoor use. We supply standard (2440 x 1220mm) and oversized (3660 x 1220mm, 3050 x 1500mm, and 4000 x 1500mm) panels, in both 3 and 4mm thicknesses, with 0.3mm skins.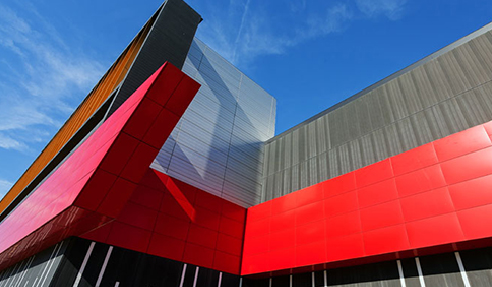 All ALPV panels can be routed and folded and have a structural warranty of 10 years. Polyester coating offers a colour warranty of up to 5 years.
Tough PVDF (Polyvinylidene Fluoride) coatings ensure optimum weather resistance and colour fastness that is guaranteed for up to 10 years. Advanced FEVE coating offers a superior colour warranty of 20 years.
For more information, visit www.sassignage.com.au.