Interior Shopfitting Solutions from SAS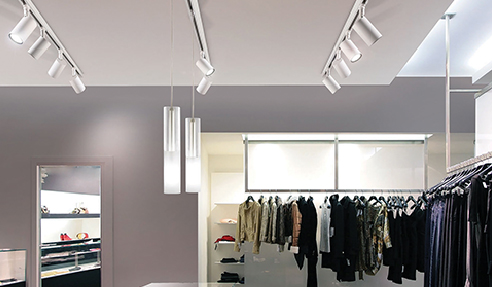 All you need for shopfitting
Track Lights
Track lights are some of the most versatile lighting products you will find. Ideal for commercial and residential lighting, track lights give you the flexibility to move your lighting to where ever, and whenever, you wish.
Powered by the tracks in which they sit, track lights can be adjusted to point in any direction, giving you the flexibility to rearrange your home or shop as often as you like.
Our track lights are available in a wide variety of styles and colours so we're sure to have an option to suit your tastes. Features include;
Adjustable beam angle.
9w to 45w available.
3000k, 4000k & 5000k colour temperatures.
Available in black or white finishes.
Alco Panel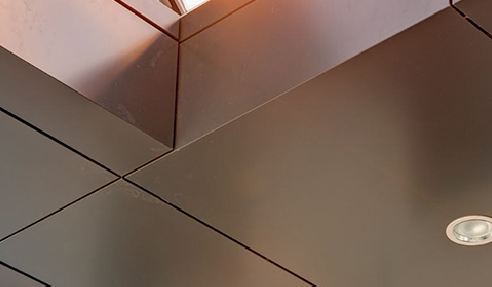 Our range of Alco-Panels come in both standard (2440 x 1220mm) and oversized (3660 x 1220mm, 3050 x 1500mm, 4000 x 1500mm) sheets, all in 3mm thicknesses with 0.3mm skins. Each side has a polyester coating, providing a smooth even surface with a durable, UV stabilised, weather resistant finish.
Colour combinations include a mix of White, Black, Steel Grey and Undercoat, in both matte and high gloss finishes. Speciality finishes are also available, including Mirror Gold, Silver and Anthracite Silver; Brushed Silver, Gold, Copper and Stainless Steel, plus Textured Rust and Embossed surfaces. Colour fastness is guaranteed for up to 5 years.
3mm & 4mm thickness.
0.3mm skin.
Specialty surfaces & finishes.
Unique decorative designs.
White & black also available.
Oversized options.
Foldable.
5 year structural warranty (conditions apply).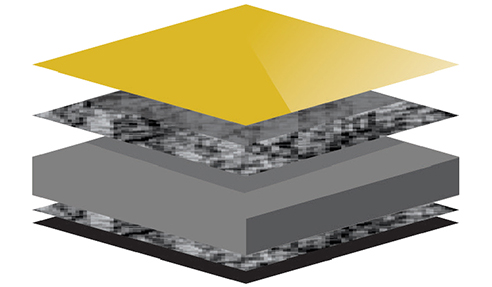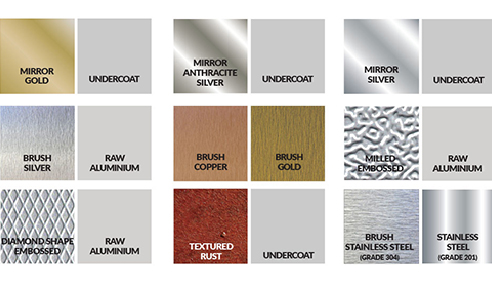 Architectural Decorative Film
Our internal decorative film offers an extensive range that covers over 250 unique variations. This range at SAS will offer the industry internal abstract, unique and luxurious patterns for all architectural applications.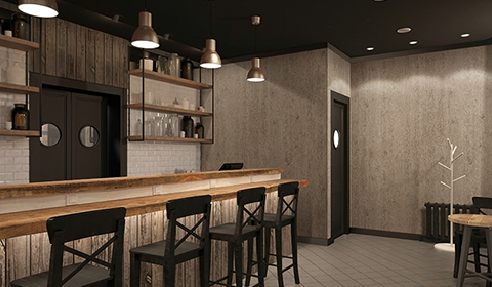 Decorative film key features;
Over 250 in total available on special order.
Easy peel & stick installation.
Apply onto flat or curved surfaces.
Durable & long-lasting warranty.
Stain resistant and easy to clean PVC.
Very low maintenance & care.
Less than 0.2mm shrinkage - Tested at 65° for 48 hrs.
Visit www.sassignage.com.au for more information on interior shopfitting solutions today.