Sound Absorbing Fabric for Residential by Acoustica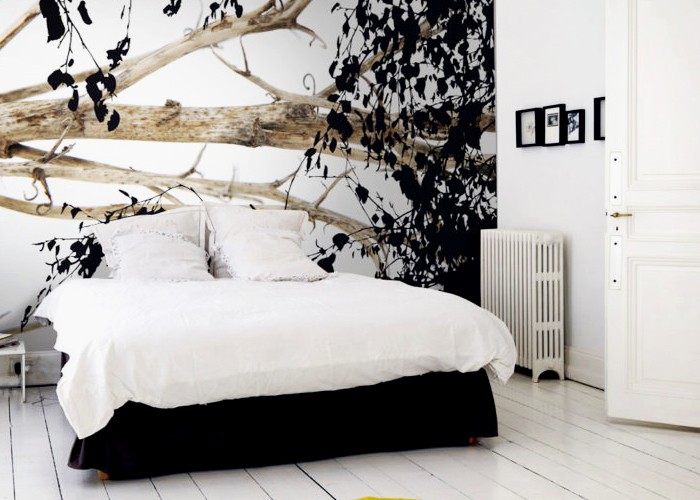 Create custom acoustic wall art for your home with Descor®, a premium sound absorbing fabric from Acoustica. Not your ordinary acoustic solution, Descor® is a visually-stunning acoustic fabric that allows architects, designers, and owners to achieve a unique interior through a large-scale picture, artwork, or photo mural. It is offered with a wide range of preset imagery to choose from to suit existing or new interior design schemes.
The sound absorbing fabric is commonly applied to walls and ceilings regardless of substrate and including damp and chlorinated areas. Less than 10mm thick when installed, it absorbs unwanted noise through its finely perforated printed surface, providing quiet comfort and style that will last even after years of use. The design system is also ideal to cover ceiling or wall cracks, failings, and stains, or even cables and piping to give your decor a lift.
Descor® sound absorbing fabric is installed by a network of approved technicians from Acoustica. For current or future projects, contact www.acoustica.com.au today.