Sport Signage from Architectural Signs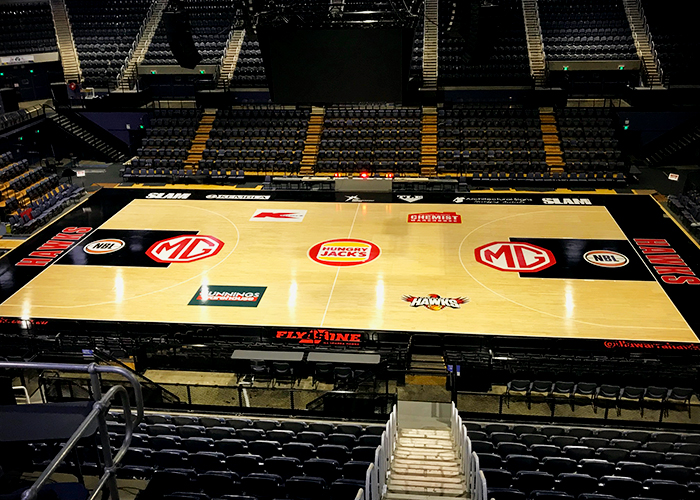 Sport signage plays an integral part in building branding awarenes for teams, their sponsors and sporting venues.
Who invented basketball?
Basketball is the only major American sport with a clearly identifiable inventor. James Naismith wrote the sport's original 13 rules as part of a December 1891 class assignment at a Young Men's Christian Association (YMCA) training school in Springfield, Massachusetts. Born and educated in Canada, Naismith came south to pursue his interests of physical education and Christian ministry. Naismith expanded on an assignment to create a game that could be played in YMCA gyms during the winter.
The first games featured nine players a side, attempting to toss a soccer ball into peach baskets nailed to the balconies at the ends of a gymnasium (when a basket was made, the game paused while a man with a ladder retrieved the ball). After its first public match in 1892, Naismith's game spread quickly through the global network of YMCAs. The first intercollegiate match, between the Minnesota School of Agriculture and Hamline College, was played in 1895.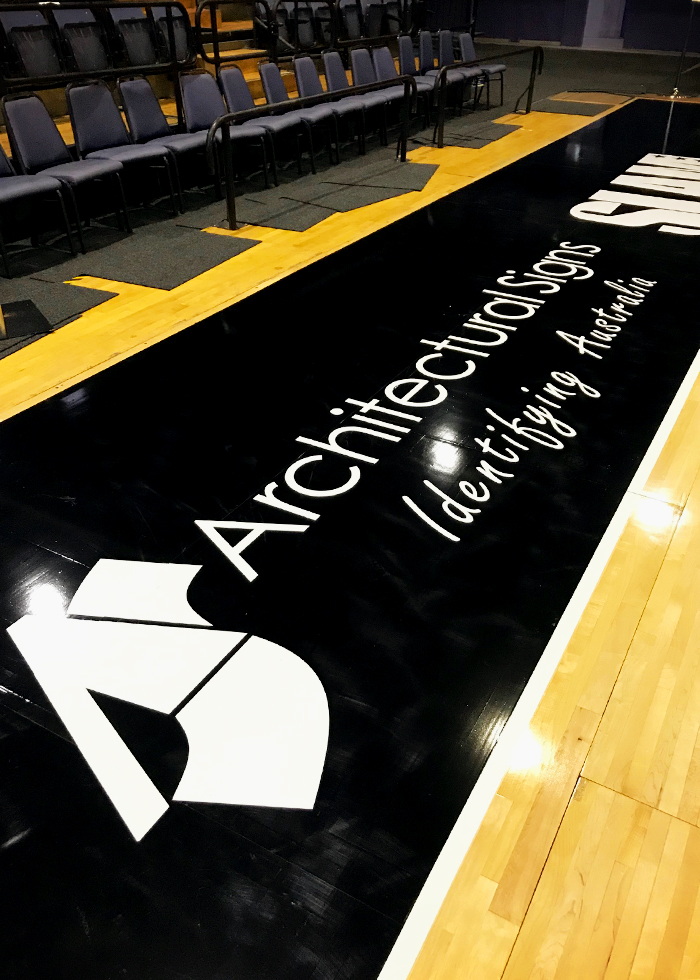 Today the sport's leading historic organization, the Naismith Memorial Basketball Hall of Fame in Springfield, Mass., stands not far from where the first peach baskets were nailed up.
The Australian men's national basketball team, known as the Boomers after the slang for a male kangaroo, represents Australia in international basketball competition. Andrew Gaze holds the record for most appearances with the Boomers at 297 international games. Gaze also holds the record for the most points scored by a Boomer. The Australian National Basketball Team defeated the United States Team 98-94 in Melbourne, 24 August 2019, for the first time.
Architectural Signs has been providing Signage for sporting venues and teams across Australia including basketball, rugby, golf, swimming, gyms, fitness centres, and outdoor sporting venues.
For sport and other Signage Solutions contact Architectural Signs, visit www.arcsigns.com.au.