VersiCell Sub-Surface Drainage System by Elmich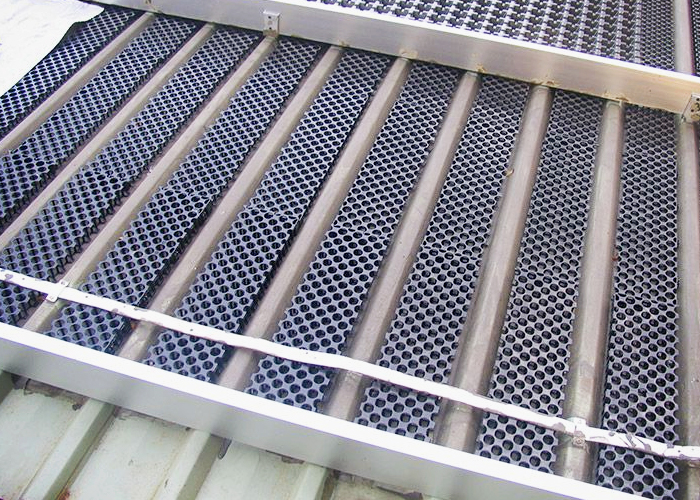 A leading provider of cutting edge sustainable drainage systems in Australia, Elmich takes pride in their unique sub-surface drainage system. A lightweight and high strength modular drainage cell, VersiCell® is not your ordinary drainage system.
VersiCell® is a 100% recycled plastic structural module with an open surface design and large internal void. These modules can be interlocked side by side, at right angles to one another, or butted together without interlocking No matter the configuration, you can expect a highly efficient sub-surface drainage system. The structural properties of VersiCell® are designed to withstand heavy wheel loads from mechanical equipment like landscaping machinery.
Typical areas of application include green roofs, landscaped decks, retaining/basement walls, paved areas, pond filtration, and sports fields. VersiCell® can be combined with a VersiTank® for underground stormwater infiltration or storage. For more information visit www.elmich.com.au today.