Industrial Polyurethane Solutions Sydney from Era Polymers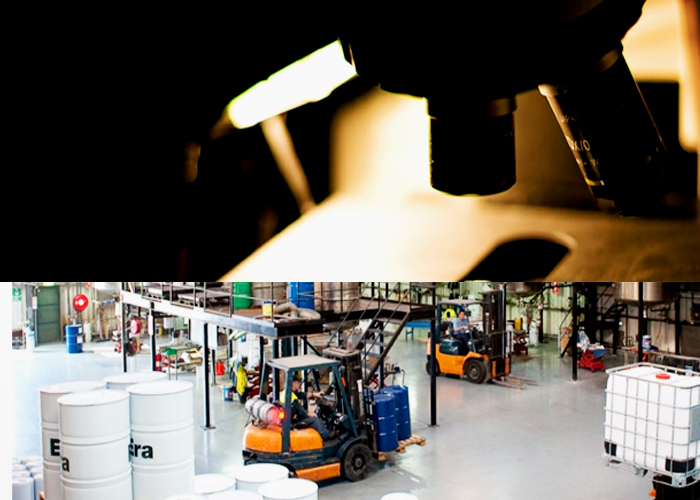 Beginning in April 1986, Era Polymers has grown to become Australia's largest one-stop shop for polyurethane systems and supporting products. They pride themselves on their wide range of industrial polyurethane solutions, which are cultivated from extensive research and development of experienced chemists. These polyurethane products are manufactured from Era Polymer's state-of-the-art facilities in Sydney, Melbourne, plantation in New Zealand, and exported to over 70 countries around the world.
Era Polymers' range of industrial polyurethane solutions includes:
Cast and Spray Elastomer
Foams
Coatings
Ancillary
Silicone
Dispensing Machines
Agency Products
Head on over to www.erapol.com.au for more information on industrial polyurethane solutions.