Grande Block Parquetry Flooring by Boral at Hazelwood & Hill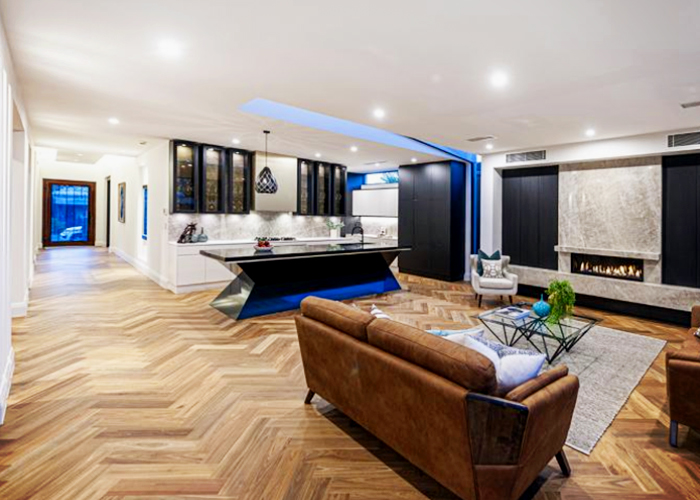 Hazelwood & Hill offers the new Grande Block Parquetry by Boral. Boral parquetry is supplied in the popular block parquetry style. Block parquetry can be laid in any pattern using contrasting coloured timbers to create depth in the design. Blocks of timber are manufactured and then laid individually to create the chosen pattern.
Available in large block sizes of 600 x 120 x 18, a pack of 16 blocks covers an area of 1,152m². Timber species include Spotted Gum, Blackbutt, Tallowwood, and Brush Box. Comes in Standard/Better Grade, a mix of Boral's Classic and Australiana grade. Flooring is best installed by a professional.
For further information, please direct all your enquiries to our sales team at hazelwoodhill.com.au.