Cutek Timber Coatings Now Available at Hazelwood & Hill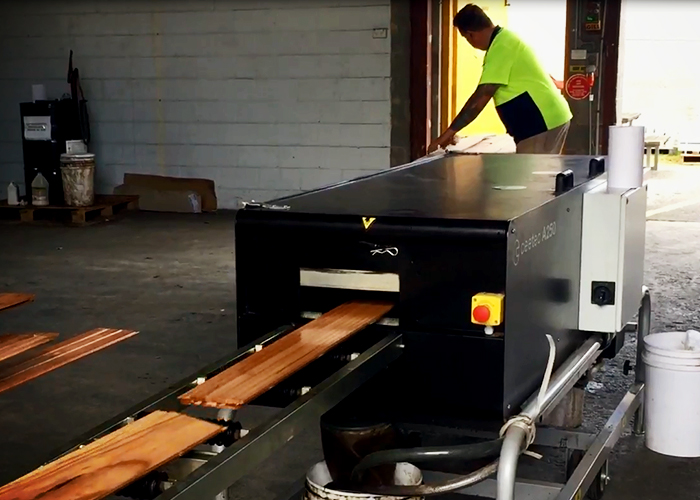 Keep wood looking great for years with Cutek CD50 wood oil. Using our coating machine we are able to apply a Cutek CD50 coating to all 4 sides of the timber. Cutek coated timber is ready to be installed straight away once on site, saving labour time and helping you to get the project finished quicker.

Ideal uses;
Weatherboards
Shingles
Windows
Doors
Beams
Decks
Fascia Boards
Fences
Posts
Engineered Products
For further information, please direct all your enquiries to our sales team at hazelwoodhill.com.au.