Premium Showroom Flooring with Adhesives from LATICRETE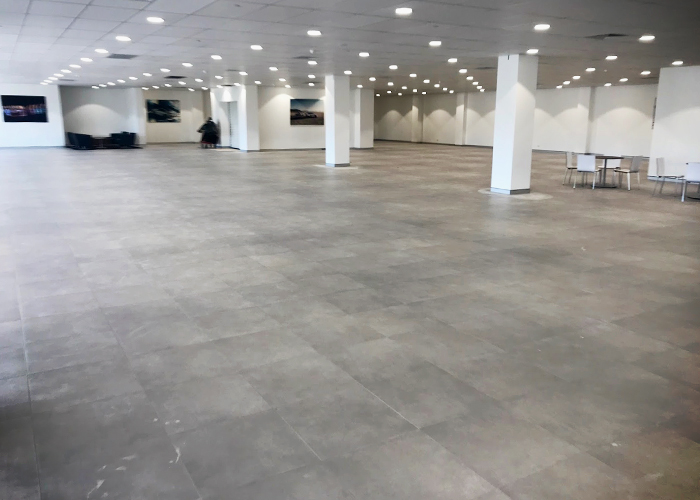 The team from ASpect Wall & Floor Tiling recently completed this project in Hornsby, NSW. The project consisted of approximately 4000m² of tiling at the BMW car showroom, using LATICRETE materials:
335 Premium Flexible Adhesive is a high performance thin-bed adhesive for installing a wide range of tiles and stone including low absorption ceramic tile, porcelain tile, natural and manufactured stone using thin-set method of installation. Exceeds the requirements of AS ISO13007.1&2 classification C2TES1. Excellent for exterior and underwater applications, superior bond to masonry.
PERMACOLOR® Grout offers the maximum performance available in a cement-based grout, providing consistent colour and antimicrobial protection to resist stain-causing mould and mildew. PERMACOLOR Grout is easy to install - just mix with water.
What a great project, thanks to ASpect Tiling for sharing this project with us!
Are you getting ready to start a project? Contact us about your next project or to arrange free samples. Visit www.au.laticrete.com.