Herculite Reinforced PVC Fabrics for Awnings from Nolan Group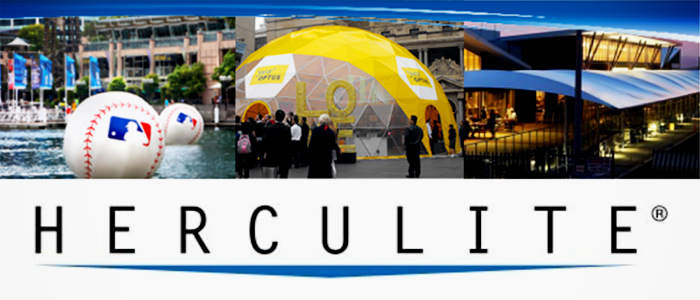 Herculite® 2000 and Herculite® 80 Reinforced PVC
When it comes to applications where quality and performance are paramount, Herculite® is the solution.
Proud History within Australia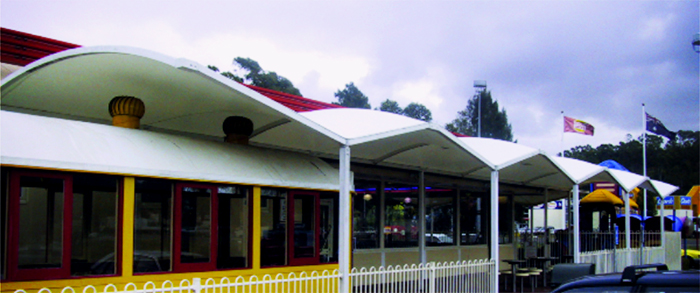 The Herculite® range is manufactured in the United States, but the brand has historical significance in Australia as the first reinforced PVC to be imported into the country. Since 1960, The Nolan Group has been offering the Herculite® range of reinforced PVC fabrics. It's a brand that comes with over 60 years of development in product quality and innovation. Herculite® products are considered as the benchmark in the U.S. and Australian military, aerospace, and nuclear industries, known for exceptional tear strength, flame retardancy, and longevity.
Herculite® 2000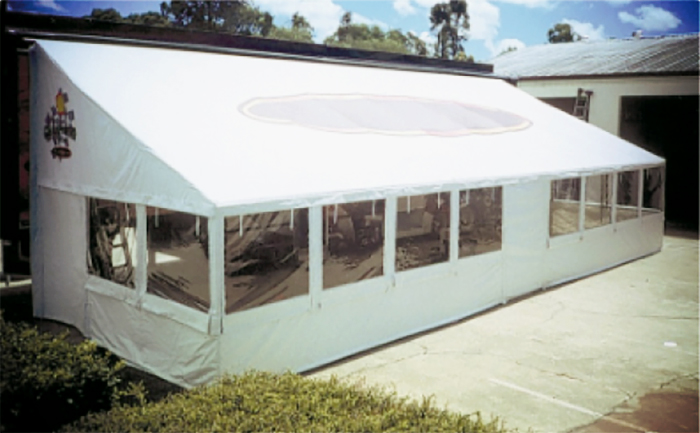 Herculite® 2000 is a medium weight, laminated reinforced PVC suitable for general industrial applications including all weather covers and heavy duty upholstery. Along with complying with Federal Aviation Flammability Standard (FAR 25.853), it is resistant to tearing, mildew, and rot.
Herculite® 80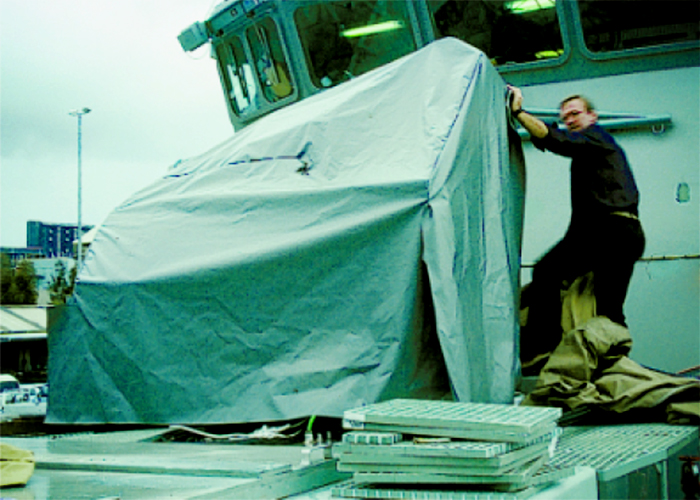 When it comes to applications that require heavy duty performance, look no further than Herculite® 80. Not only is Herculite® 80 considered ideal for heavy duty covers and awnings, it has also been unilaterally adopted as the benchmark standard by both the U.S. and Australian Military (MILC-43006 Type 1, Class 1).
For more information regarding Herculite Reinforced PVC Fabrics for Awnings from Nolan Group, visit www.nolans.com.au.