Custom Made Windows - The Eyes of a Building by Paarhammer
The character of a building can be altered by the form and colour of windows and doors. Custom made windows are available in a variety of shapes, with or without bars, and can be finished in a range of solid colours or stains.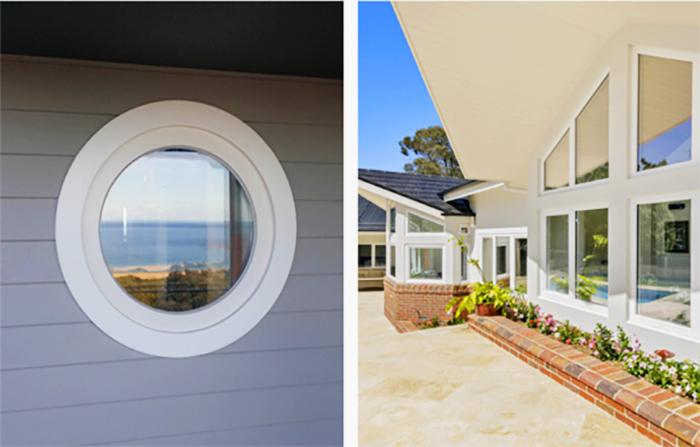 Shapes possible - aside to rectangular windows - include round, angled, and bay windows, or windows with arched tops. Some have glass meet in the corners without frames, while others have just a minimal strip to cover the spacer between the glass layers in double or triple glazing. Large fixed picture windows for modern homes are a popular feature, while small traditional windows may be more suitable for cottages or inner-city terraces.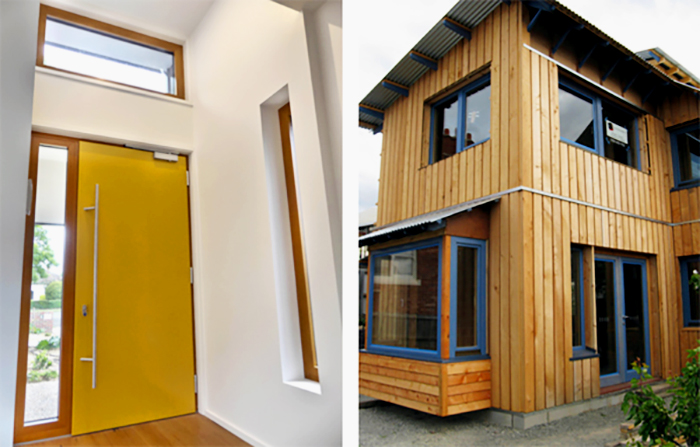 Colours - classic stained timber allows you to see the grain and is available in a variety of finishes. Windows can also be painted in solid colours ranging from white through to black and everything in between. Colours are a very personal choice, and trending colours often change year by year.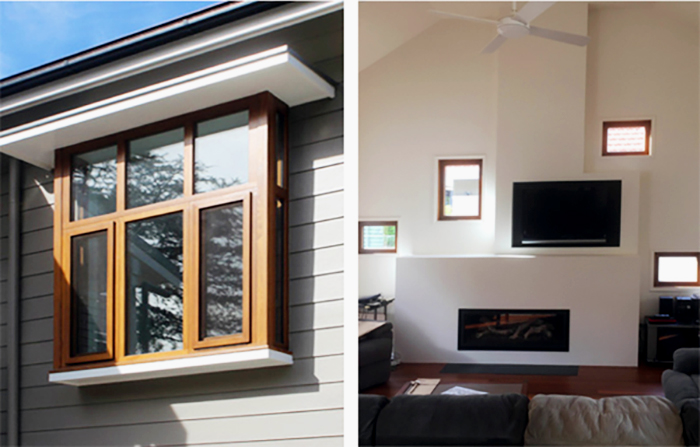 Bars - colonial bars or solid bars to mimic double hung styles can be added. With double glazing, colonial bars are attached on both sides of the glass, aligning with the spacer in between the panes of glass. The result is an optical illusion where it appears that the colonial bars are solid and wide, and to the eye, they appear to go from one side of the glass and straight through to the other side of the glass.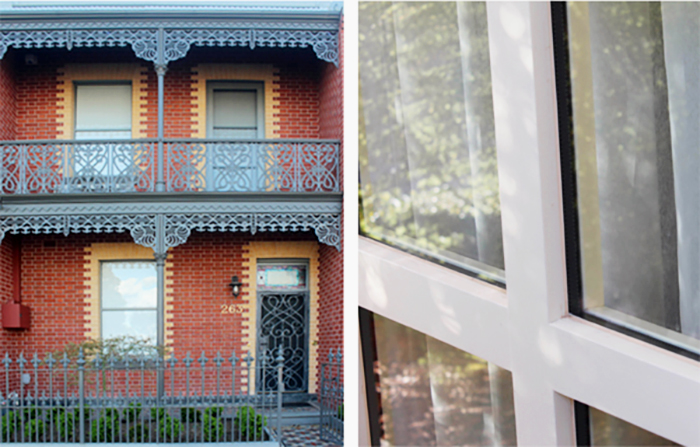 Most importantly, the form, size, colours and bars all need to go with the architecture of the building to bring out the very best of the structure, and ensure a stunning result.
For all your window and door enquiries, please visit www.paarhammer.com.au.