Actuator Fitting Services Sydney from Powerflo Solutions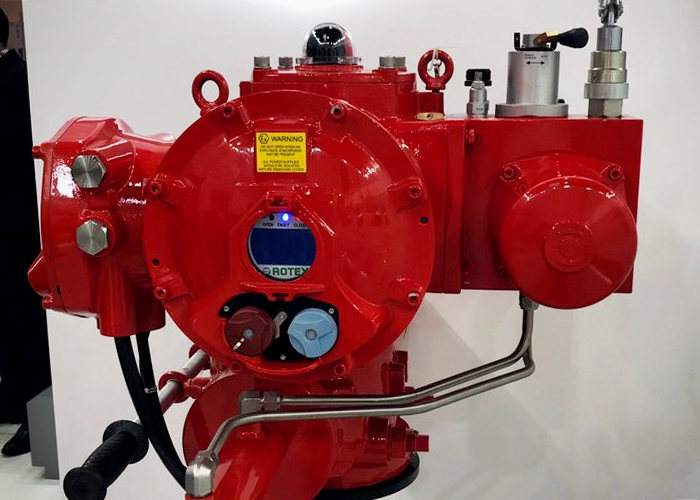 Recognising the increasing demand for specialty-engineered products, Powerflo Solutions is proud to better service the industry with its reliable actuator fitting services. Backed by extensive service and repair capabilities, their dedicated team ensures prompt professional actuator and accessory mounting services for pneumatic and electric actuators.
Powerflo Actuator Fitting Solutions include:
Supply of double acting/spring return pneumatic actuators and accessories.
Fitting of solenoids, position indicators, and switches.
Supply of valves/actuators provided with a mounting service only.
Function tested before dispatch, you can rest easy with the quality and performance of all valves and actuator assemblies from Powerflo Solutions. For more information, visit www.powerflo.com.au today.