Grey Besser Blocks Seconds from Simons Seconds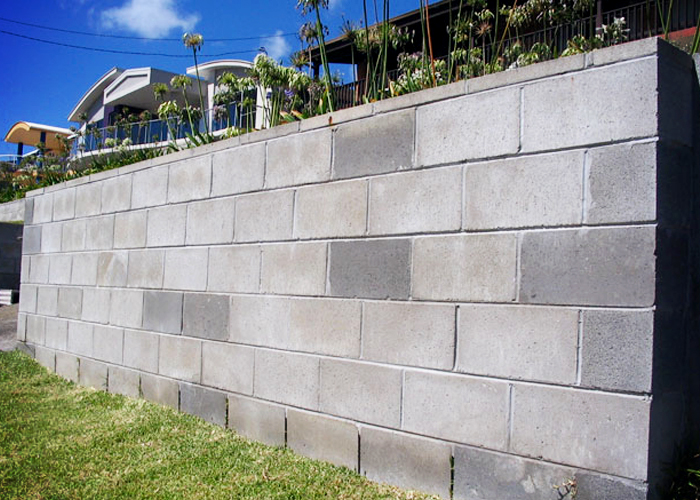 Grey Besser Blocks are the most ideal material of choice for retaining wall projects. They bear a sturdy compressed strength that can withstand pressure and weather extremities, beneficial when building high walls. For the supply of the lowest-priced grey besser blocks for retaining wall projects on a budget, look no further than Simons Seconds, Australia's largest provider of factory seconds landscaping materials.
Simons Seconds proudly offers a collection of masonry and building products such as these grey besser blocks, which are sourced from major brands but sold at a reduced-price. Although these products failed to meet the manufacturers quality control measures, Simons Seconds only sells grey besser blocks seconds that are too good for disposal but not enough for retail prices.
Simons Seconds offers factory seconds 200 Series Grey Besser Blocks, sold per block or pallet of 108 blocks. For more information, visit www.simonsseconds.com.au today.