Commercial Internal Signage for Coles by SI Retail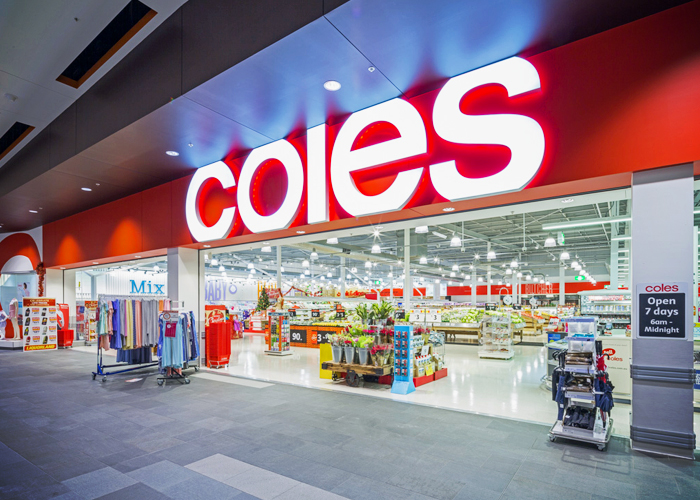 Optimise merchandising and improve your in-store visual environment with your local experts for commercial internal signage, SI Retail. A trusted partner of retail businesses for more than 40 years, SI Retail take pride in themselves for their superior signage solutions that are crafted with great attention to detail. They work closely with clients, ensuring that every product is produced exactly as they imagine.
A testament to their quality, SI Retail has been employed as the primary provider of commercial internal signage for Coles Supermarkets. Initially, the project required a roll-out of an internal signage program to more than 800 stores Australia-wide in a specific timeframe. The clients specifically requested fully assembled and ready-to-hang signage solutions to save on installation time and cost.
SI Retail strategically approached this challenge by working with the China Project Management team and several manufacturing factories. Albeit producing branded signage for more than 800 stores, the team ensured that they did not compromise on the quality of their products. As a result, SI Retail successfully produced all the needed commercial internal signage on time, and without the need for additional labour other than hanging the signage in place.
For further inquiries, contact SI Retail or head over www.siretail.com today.