New Retail Solutions Showroom Melbourne from SI Retail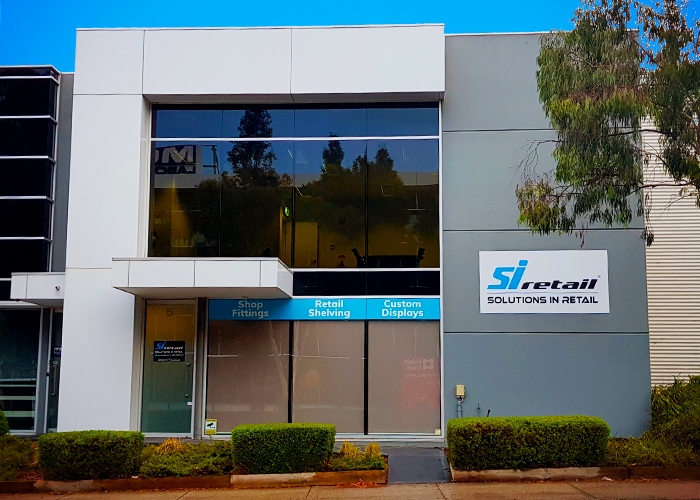 SI Retail is committed to giving our customers the best opportunities and the most holistic service possible. Although our family owned business has been operating in Australia since 1974, we established our office in China in 2006 to focus on sourcing, manufacturing, and shipping. Our bilingual Chinese team of designers, quality controllers, project coordinators, product buyers, and logistics supervisors coordinate with our Australian industrial designers and project managers, giving us the unique ability to ensure the supply chain is fully controlled - from the start of your project through to completion.
In 2019, we opened a new office & showroom in Melbourne as part of our expansion to better cater for our Victorian customers. This is complementary to our large Brisbane head office and warehouse which enables immediate deliveries direct to your stores.
This office was established to better cater for our Victorian customers with a dedicated showroom to allow these customers to feel, touch, and see the high quality of our products in person. Visit SI Retail today, find us at 5 Scholar Drive in Bundoora, Victoria.