High-End Porcelain Access Floor Finishes from Tate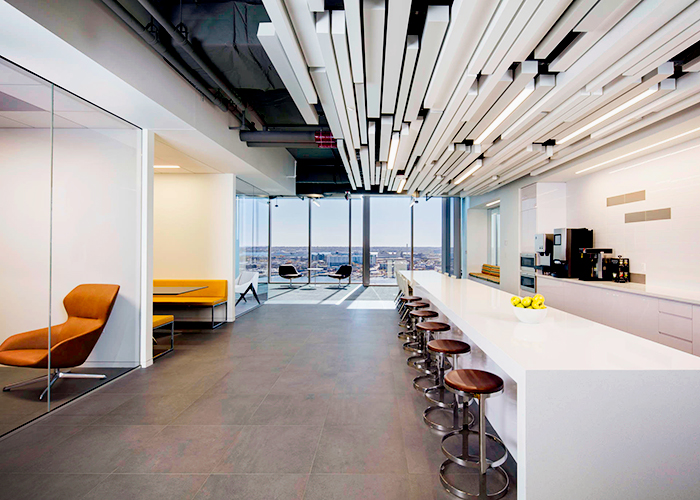 The experts in commercial access floor solutions, Tate are the masterminds behind this high-end porcelain access floor finish. Offering superior style, function, durability, and acoustics, this porcelain access floor design is factory laminated to a ConCore® steel panel used in conjunction with Tate's stringer understructure system. An edge band provides a grout-like seam for consistency and is available in unlimited colours for a bespoke look.
Porcelain access floor finishes features include;
100% natural mineral composition.
Non-absorbent with near zero water absorption.
Easy maintenance and impervious to chemicals.
Colours are mineral based and do not fade due to UV rays.
Heavy duty, resists wear and scratches under high traffic.
Fire and high temperature resistant with no toxic emissions.
Finish is recyclable with a high recycled content.
For more information regarding High-End Porcelain Access Floor Finishes from Tate, visit www.tateapac.com.