Energy Efficient Heaters Melbourne from Thermofilm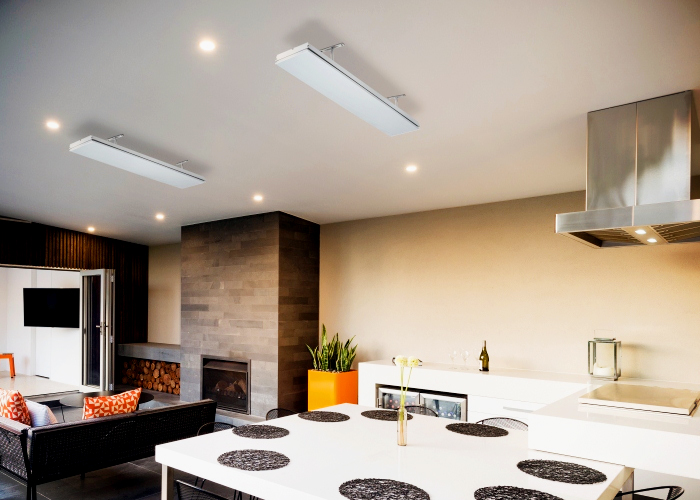 Thermofilm's production and supply of stylish, innovative, and energy-efficient heaters has helped several Melbourne-based architects and engineers build green-star compliant homes and offices for more than 30 years. Key to their success is their commitment to world-class quality products and services, with all Thermofilm heaters designed and developed only by their highly skilled engineering team to local and international standards.
Energy-efficient heaters from the Thermofilm range include the award-winning HEATSTRIP® indoor & outdoor heater plus BLISS® stylish gas and electric heater. Thermofilm offers energy-saving timer switches from envirotouch™ to minimise power use. Thermofilm's energy-efficient heaters are also built with little to no environmental impact. For more information, visit www.thermofilm.com.au today.