New Drinking Water System for Small Spaces by Zip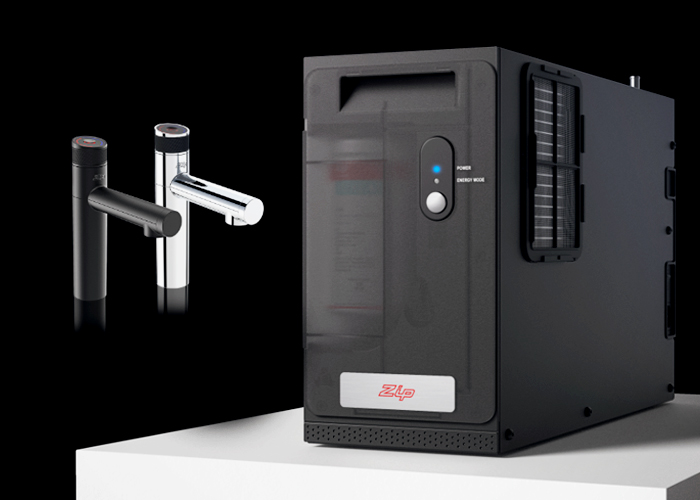 Zip once again have proven their expertise in the Australian tapware industry with their latest drinking water system - Zip Micro. As the name suggests, Zip Micro is the smallest drinking water system on the market that caters for small workplaces with up to 10 people. It features a new and innovative design boasting an integrated safety lock and intuitive twist activation with auto or manual fill options for easy use.
Zip Micro is built with patented water technology to deliver a consistent water temperature. For pure and safe drinking water, Zip utilises the latest MicroPurity filtration technology with a 0.2-micron filter. It is certified to reduce the occurrence of chlorine, distaste, odour, bacteria, sediment, and limescale, as approved by the NSF standards and Watermark requirements for water treatment systems.
The new Zip Micro is offered in an impressive matte black or bright chrome. Contact Zip or visit www.zipwater.com today for more information.