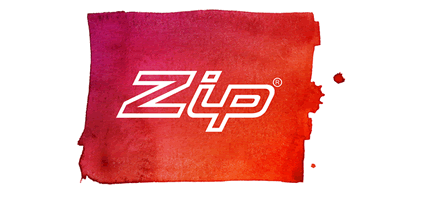 Company Profile
Zip remains world leader in instant boiling water, setting the pace in time-saving, energy-saving, water-conserving and user-safety technology. You can be confident that the Zip HydroTap you choose today is a sound investment, because it is by far the best of its kind, designed to save you time, energy and money every day, for many years to come.

Since the 1970s, Zip has focused mainly on manufacturing and marketing Australian-designed and Australian-made instant boiling water systems. These are now sold in more than 70 countries, where they are specified for use in kitchens in hospitals, universities, schools and buildings of every kind, as well as in homes.

Headquartered in Sydney, Zip has offices in Canberra, Melbourne, Brisbane, Adelaide, Perth, Darwin and Townsville. A network of more than 300 trained service technicians provides installation, maintenance and service nationwide.

Zip Water
1800 460 222
67 Allingham, Condell Park, NSW, 2200
* If you would like to update the text on your profile page, please contact Spec-Net.