Internal Library Signage from Architectural Signs Sydney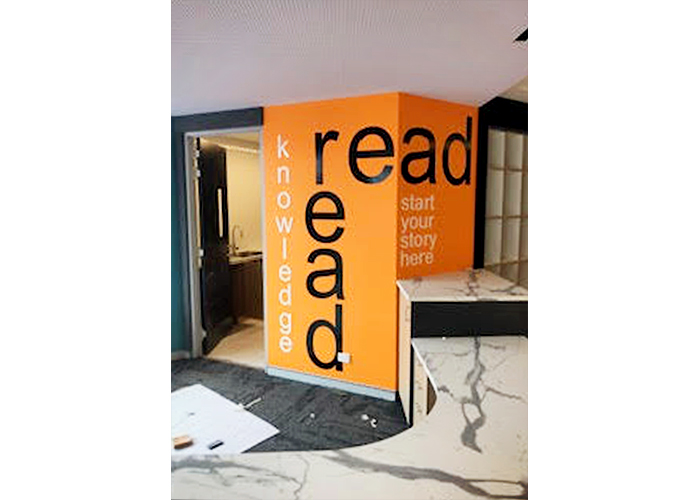 Architectural Signs Sydney were proudly responsible for this eye-grabbing, vibrant, and internal library signage solution. It undeniably added excitement and interest to the library space. The large "read" sign in a bright orange background has established a distinct charm and strong character giving students and loyal visitors something to be proud of. A combination of laser cut acrylic and vinyl lettering, this internal library sign is expected to keep its colour, style, and vibrancy even after a decade of installation.
For other signage and digital print services, contact Architectural Signs Sydney or head over to their website www.arcsigns.com.au today.