Custom Thermal Insulation Products from Bellis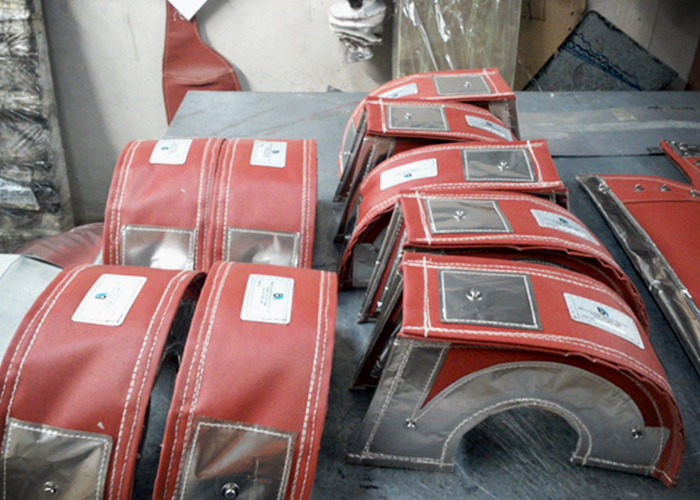 Bellis Australia is a highly experienced company with more than four decades of expertise in fabricating and supplying high-quality custom thermal insulation products. Their innovative solutions are ideal for almost all insulation needs including for your HVAC systems, pipework fittings, and duct applications. As they help lower down the surface temperature of these systems, they also eliminate the risks of burns and combustions, engine overheating, fire breakout, or any related incidents.
For uncompromising efficiency and safety within your workplace or plant facility, Bellis recommends the use of the most trusted thermal insulation products from their range such as removable mats and fabric expansion joints plus bellows. Removable mats or covers from Bellis are designed to seal intricate systems and pipeworks where typical insulation is not possible. Meanwhile, Bellis' fabric expansion joints are built to absorb thermal expansions in ducts due to temperature fluctuations, prolonging the service life of pipe systems while also reducing chance of breakdown and additional repairs.
Bellis Australia can customise your insulation products based on the measurement of your engines, pipework fittings, or exhaust systems. That way, you can easily install and remove them for maintenance or access. Their fabrication experts can provide an on-site visit and work with you for the design and manufacture of your thermal insulation product. They can also help install the completed cover for you.
Get in touch with Bellis if you need more information about their custom thermal insulation products. Visit www.bellis.com.au today.