Cryogenic Insulation Supply Melbourne from Bellis Australia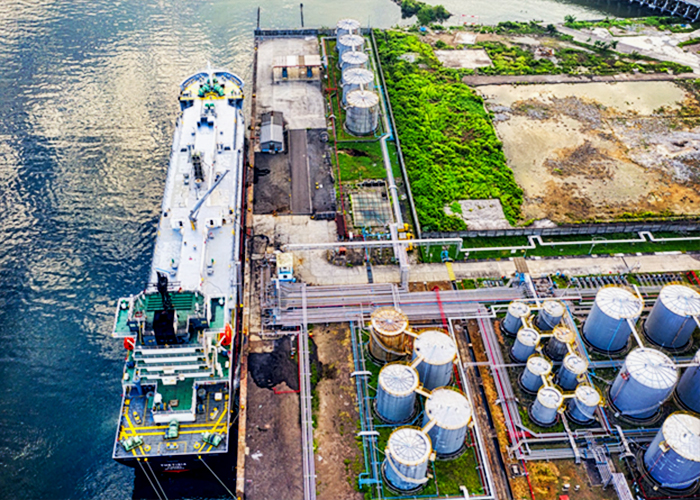 To guarantee safe, efficient transport or storage of your LNG resources, you need a mechanically stable, high-performing cryogenic insulation that will seal and protect your tanks and pipeworks from frost heave and temperature cycling. Such insulation enables the gas to stay in its liquid form and remain unaffected by the surrounding environment.
Opt for none other than Bellis Australia, the leading specialists in the field of cryogenic insulation in Melbourne. For quality assurance, their cold insulating materials are sourced from renowned manufacturers around the world, including Aspen Aerogels, Owens Corning, and Armacell. With more than four decades in the field, trust their team for expert professional service that goes beyond just supplying the products to site. Bellis can also provide complete technical support, specification advice, installation, and even maintenance of your cryogenic insulation.
Bellis' cryogenic insulation range includes;
Cryogel Z - a thin and light cryogenic insulation based on an aerogel blanket. It provides necessary weather protection for LNG storage or pipeworks by ensuring that cold spots do not form and moisture ingress is effectively inhibited.
Foamglas - featuring a closed-cell cellular glass structure that is impermeable to water ingress. It limits heat and moisture transfer so the temperature within is efficiently controlled. It also protects the inside of tanks from so-called "brittle failure" due to the formation of ice.
CORAFOAM® PIR and PUR - available as both low-density and high-density foam, this insulation product can withstand cryogenic (liquid nitrogen - 196°C) operating temperatures.
Polyethylene Insulation (Armaflex) - based on elastomeric nitrile rubber insulation that can resist condensation and effectively prevent energy loss of cryogenic applications.
Browse Bellis' entire cryogenic insulation range by heading over to www.bellis.com.au today.