Residential Fibreglass Cloth Covers from Bellis Australia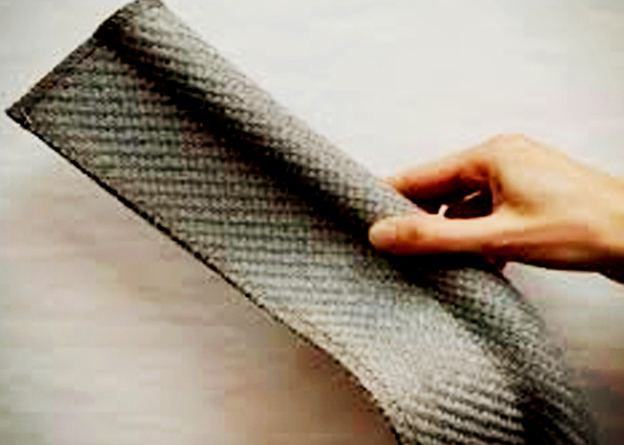 Bellis Australia stocks a range of convenient, light, and heat-resistant fibreglass cloth covers that you can use for a range of domestic insulation applications. They can be used as primary or secondary insulation to protect any underlying system from the outdoor elements. They also double as a safety solution around hot surfaces to keep anyone from accidentally getting burned. As a company that you can trust, Bellis ensures that your fibreglass cloth covers are made from the finest materials with high precision, cutting-edge methods, and are verified by Australia Standards for insulation.
Residential fibre cloth covers from Bellis are sourced from outstanding manufacturers. They vary in size, shape, and thickness, each with different roles to play;
Fibreglass Tadpole Tape
A high-temperature tadpole gasket tape with a cover and core, pre-sized or slit to make installation simple and steadfast. The cloth is made of a soft thread that can be used to cover processing kettles and tanks, even oven doors.
Fibreglass Medium Density Rope
Round or square braided fibreglass fibre that can be used as a standalone gasketing or packing solution. They have an excellent tensile strength that won't easily burn or smolder when subject to high heat, which makes them a perfect choice for insulating stoves, furnaces, ovens, plus other foundry tools or equipment in virtually any size or dimension.
Fibreglass Cloth Silicon Coated
A silicone-coated fibreglass cloth cover incorporating proven INSILFLEX coating technology. It offers excellent resistance to severe temperature, abrasion, and exposure to chemicals. Can be used to seal and cover expansion joints, ductworks, exhausts or turbos, valve covers, and more.
Fibreglass Woven Ladder Tape
A thick, soft woven tape made from textured fibreglass yarn. They are proven to effectively protect domestic materials with high operating temperatures of up to 550°C. They are resistant to oils, solvents, and chemicals, perfect for pipe insulation and general lagging.
Browse the complete range by heading over to www.bellis.com.au today.