Stainless Steel Wire Rope Hardware from BRIDCO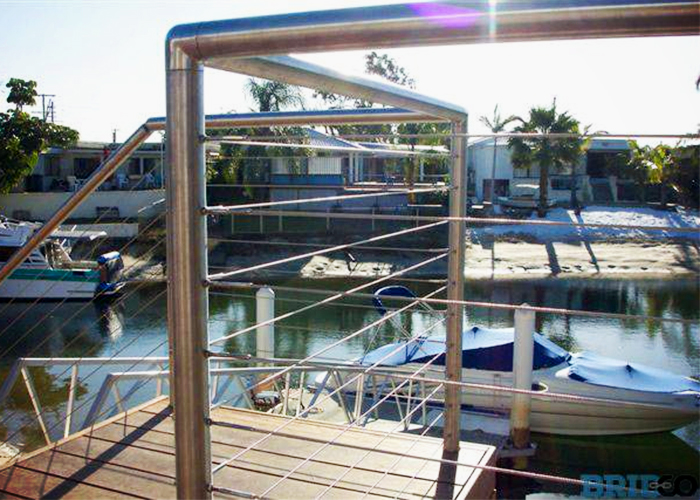 BRIDCO is your one-stop-shop for high-quality stainless-steel wire rope hardware. Their products are manufactured from grade 316 stainless steel, which can be used for many different applications like pool fencing, playground equipment, and shop fittings. They are also distributed across many different industries including mining, building, marine, petrochemical, fishing, logging, as well as the armed forces.
BRIDCO's inventory of stainless-steel wire rope hardware comprises of;
Stainless-steel chain.
Stainless-steel shackles.
Stainless-steel swivels.
Stainless-steel fastenings.
Stainless-steel clips and hooks.
Stainless-steel eye nuts, eye bolts, eye plates, and pad eyes.
Stainless-steel rigging, rings, and rope cleats.
Stainless-steel blocks and sheaves.
Apart from their wholesale supply, BRIDCO has its very own state-of-the-art spectrometer that can measure and identify the grade limits and material percentage of your stainless-steel wire rope hardware. They also have a test bench to verify the quality of your stainless-steel lifting gear. For more information, visit www.bridco.com.au today.