Soft Textured Flooring for Health Facilities from Forbo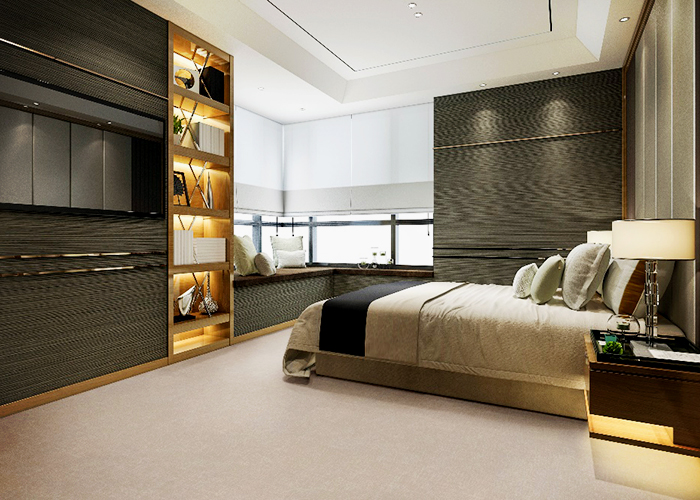 Eternal Textile
Softer Looking Textile Visual in a Resilient Format
The unique embossing of Eternal textile creates a textured surface visual and textural feel underfoot reflecting a warm, homely atmosphere without compromising on hygiene and infection control. The Eternal textile collection is our latest edition, created in demand for softer looking textile visuals in a resilient format to meet the Australasian Health Facility Guidelines for infection prevention and control. The guidelines state clinical areas where patient care and treatments are undertaken should not be carpeted and surfaces should be easy to clean. Eternal meets this requirement.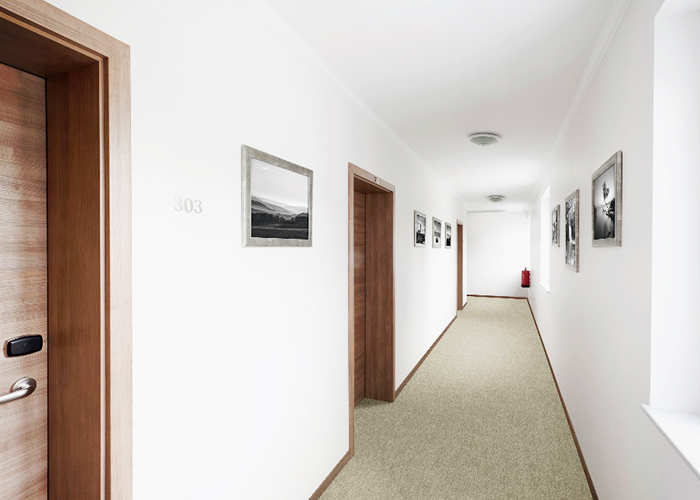 Forbo Eternal flooring has proven over many years and across numerous projects to be a reliable and attractive solution for health, aged care, and commercial buildings. Eternal textile combines leading digital design with long life and low-cost floor care. Eternal comes in a compact and cushion backed version.
Eternal is 100% phthalate free and produced using 100% renewable electricity. For more information visit www.forbo-flooring.com.au.