Sustainable Facade Screening for Canberra Metro by Futurewood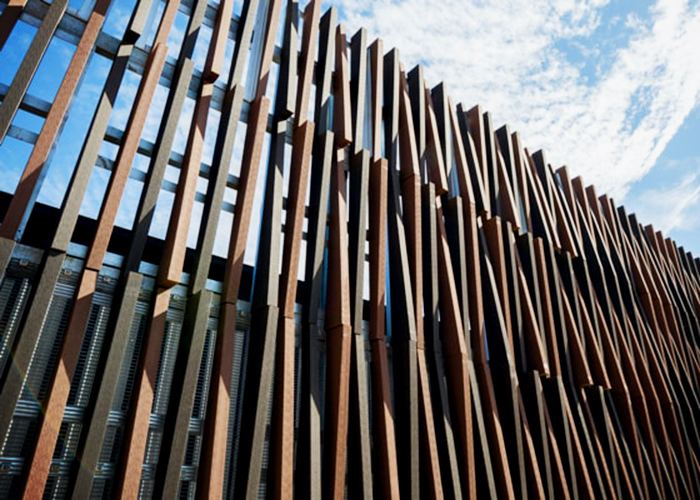 Futurewood are proud to have been selected by Canberra Metro for these sustainable yet stylish facade screens. Canberra's light rail network required an aesthetic but practical means of disguising and protecting their sub-stations travelling from the Gungahlin city centre. Initially, timber battens were considered to create the screening desired however these would have created significant installation and maintenance costs. Instead, the architects ultimately turned to Futurewood for their supply of timber-alternative, composite screen fencing. The resulting facade screens are subtle from a distance, stylish up close, and, importantly, will stand the test of time.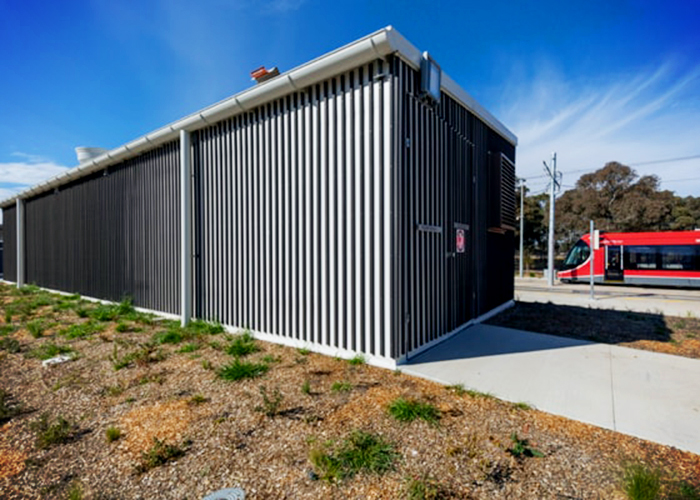 Composite facade screens from Futurewood are ideal for applications where environmental friendliness, form, function, and budget is critical. Additional benefits are not limited to their ability to resist degradation caused by excessive UV exposure (particularly in the ACT) or weather in general. Plus, composite timber solutions from Futurewood are readily customisable with numerous colour and texture options to choose from.
In this case, Futurewood took pride in their ability to manufacture the facade screening with minimal waste. For more information regarding sustainable facade screening from Futurewood, visit www.futurewood.com.au today.