Western Red Cedar Dressed Boards from Hazelwood & Hill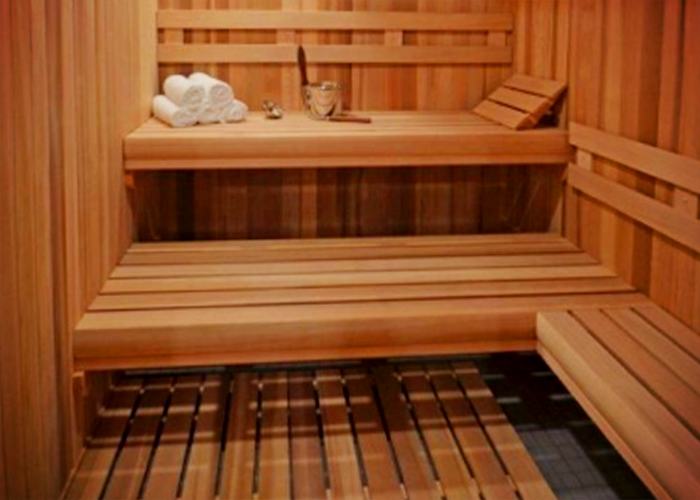 Hazelwood & Hill are pleased to be able to offer the Tilling Timber range of Western Red Cedar dressed boards. Known for its extremely fine and even grain, its flexibility and strength in proportion to its weight, Western Red Cedar is a species of wood that can be used in a variety of ways. Sauna seats, bookshelves, furniture, to name a few.
Available in a variety of sizes and lengths to suit your project needs;

Please note stock is subject to availability at time of order. For further information, please direct all your enquiries to our sales team via hazelwoodhill.com.au.