Boral Turpentine Timber Decking from Hazelwood & Hill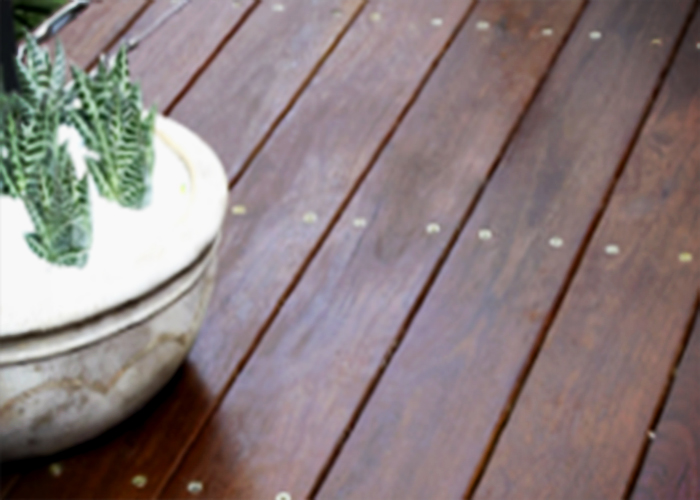 Hazelwood & Hill offers Boral Turpentine timber decking, known for its high durability and unique colouring from deep red to red-brown. It is the perfect way to enhance any commercial or retail property.
Turpentine timber decking can be used for internal flooring and outdoor decking to provide a seamless transition from inside to outside, expanding living areas, or to create an outdoor room. Features and benefits;
Can be used in bush-fire prone areas up to BAL 29 under Australian Standard AS3959.
Naturally termite and borer resistant.
Standard Sizing
For further information, please direct all your enquiries to our sales team via hazelwoodhill.com.au.