TECHNONICOL Closed-loop XPS Production from Plastek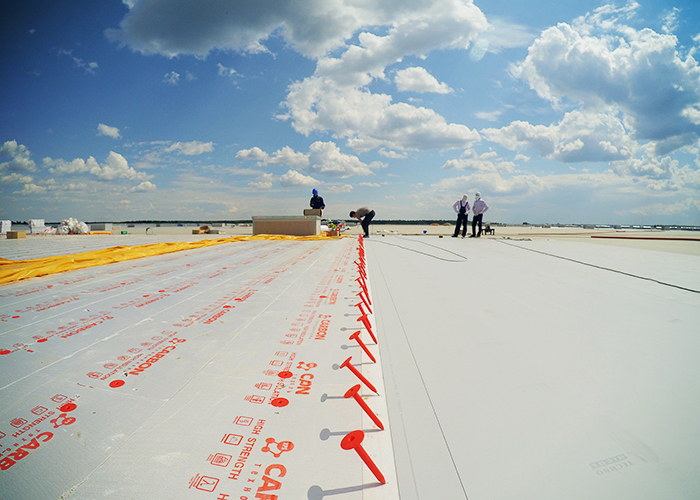 Market leader Plastek is a renowned specialist and Australia's trusted supplier of TECHNONICOL, the world's leading producer of reliable closed-loop XPS products that can be used by a multitude of users for a wide range of applications. They aim to help builders and contractors improve their building & construction projects by replacing traditional, inefficient materials with an alternative that is lighter, more robust, and sustainable. Purpose-built, TECHNONICOL XPS suggests greater savings in the long run with relevant environmental benefits.
TECHNONICOL XPS products are mass-produced under a closed-loop system in their TechnoPlex plants, which are monitored by trained and experienced workers. General purpose polystyrene (GPPS) makes up 85% of the raw materials at these manufacturing plants with 10% blowing agents and 5% additives. XPS sheets are produced in a closed-loop extrusion process, where the end products are cut into lengths with a "flying knife." After stacking and cooling them on a space-efficient paternoster, they will be shaped as required, separated into stacks, and then finally packaged for dispatch.
Plastek supplies TECHNONICOL Carbon XPS foam for small to large construction projects. For more information, visit www.plastek.net.au today.