XPS Thermal Insulation Products from Plastek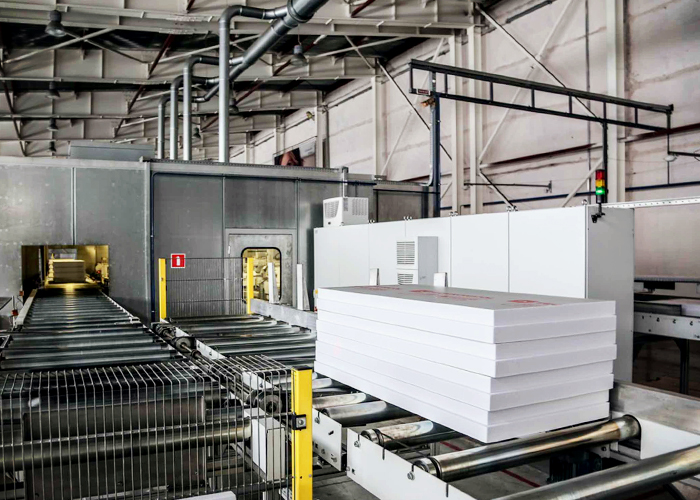 At Plastek, you'll find a premium range of XPS thermal insulation manufacturing products that will surely increase your construction efficiency. These products are sourced from globally renowned, industry-leading manufacturers, TECHNONICOL, who have an excellent track record synonymous with innovation and quality. TECHNONICOL boasts excellent thermal insulation capabilities with a high compressive strength that won't absorb water or any harmful chemicals. Unlike your conventional insulation solutions, they won't easily shrink or swell and will retain their structural integrity for a very long time.
The supply of XPS thermal insulation production materials by Plastek provides greater flexibility to the building and construction industry. It helps specifiers improve the quality, sustainability, and cost-efficiency of their residential or commercial projects in many ways. They can be used to insulate building foundations, roofs, floors, pipelines, even public roads and railways. Thanks to its excellent energy-saving and refined physical properties, XPS also guarantees reliable thermal insulation with high strength, biological resistance, ecological compatibility, and durability of use for more than 40 years.
Plastek offers TECHNONICOL CARBON ECO, TECHNONICOL CARBON PROF, TECHNONICOL CARBON SOLID. To learn more about these XPS thermal insulation products, visit www.plastek.net.au today.