Custom Room Divider Manufacture & Supply by PPA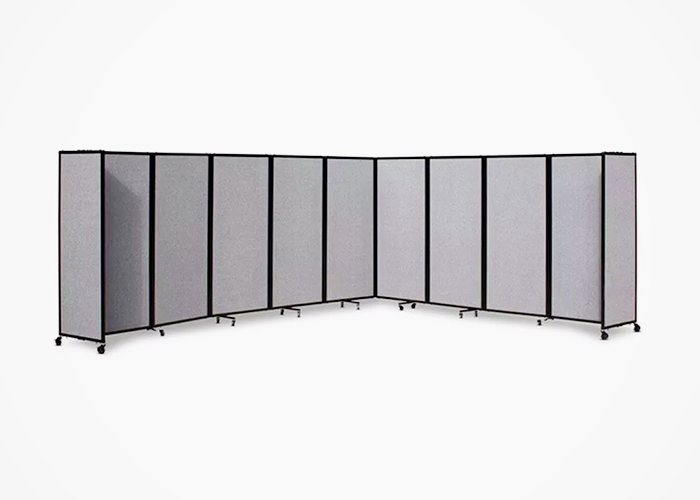 With the advent of the COVID-19 pandemic, dividing commercial areas has become a must, and particularly in hospitality where, for example, restaurants wish to re-open while adhering to new safety requirements. Health facilities have also been obliged to upgrade with protective screens between staff and patients. Look no further than Portable Partition Australia (PPA) for their excellent space optimisation solutions, including room dividers and mobile partitions.
PPA are proud manufacturers and suppliers of bespoke space division products. Their dividers & partitions are proudly Australian made and purpose-designed to provide utmost flexibility. PPA's most popular items include their translucent room dividers, health protection screens, and privacy screens. All systems boast ready installation plus ease to move and store when not in use. Furthermore, they are subtle in terms of aesthetics and will not detract from your interior design scheme.
Room dividers from PPA are trusted by industry leaders in the commercial, health, educational, and government sectors. The Sydney company also provides next day dispatch nationwide and a comprehensive three-year warranty. For more information and to peruse PPA's complete divider range, visit www.portablepartitions.com.au today.