Super White Dolomite Tiles & Slabs from RMS Marble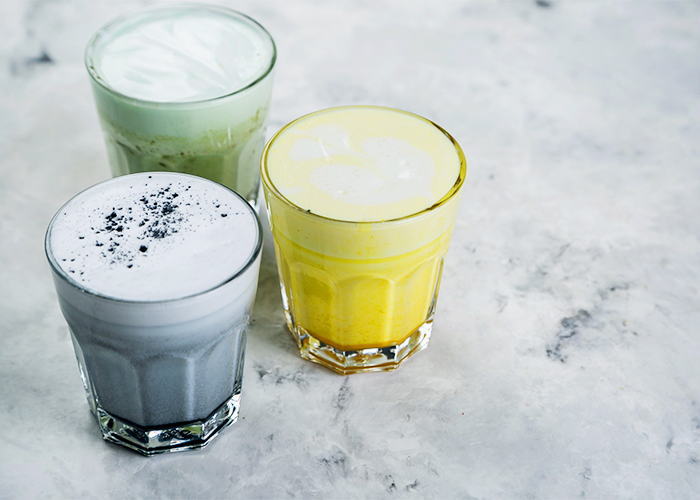 Maybe you're tired of your old, lifeless bathroom or kitchen look? For your next renovation, why not spruce your countertop or vanity top with a decorative marble stone arrangement and achieve that classic-timeless beauty that won't ever go out of style?
Check out the most fancied marble on the market - Super White Dolomite tiles and slabs from RMS Marble feature an explosion of grey vein flashes on a super white background. While it presents similar aesthetics to other marbles, Super White Dolomite is the stone choice to portray a perfect balance between light and dark elements. Super White Dolomite tiles and slabs also offer subtle beauty with a very alluring charm plus elegance that can effortlessly add depth and character to any interior design scheme.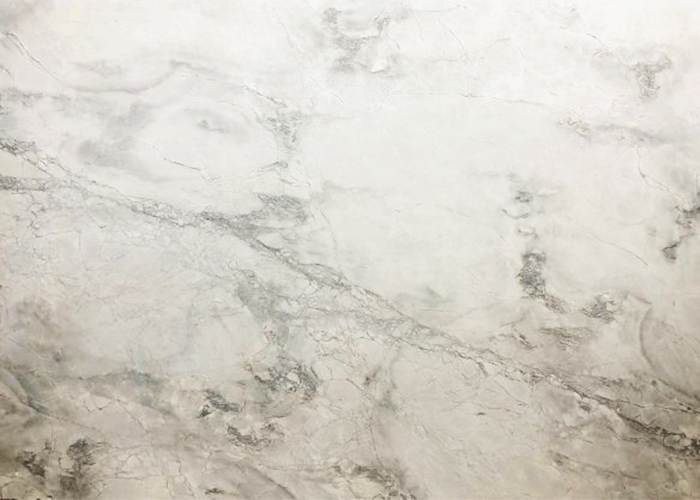 Product details;
Finishes: Honed, Polished, Leather, or Special Finishes on Request
Type of stone: Dolomite
Sizes available: Standard Tiles, Slabs, or Cut-to-Size
Applications: Kitchen Benchtops, Flooring, Walls, Vanity Tops, Cladding, Stairs
Learn more about Super White Dolomite tiles and slabs and the other natural stone offerings from RMS Marble by heading over to www.rmsmarble.com today.