Pure White Marble Tiles & Slabs from RMS Marble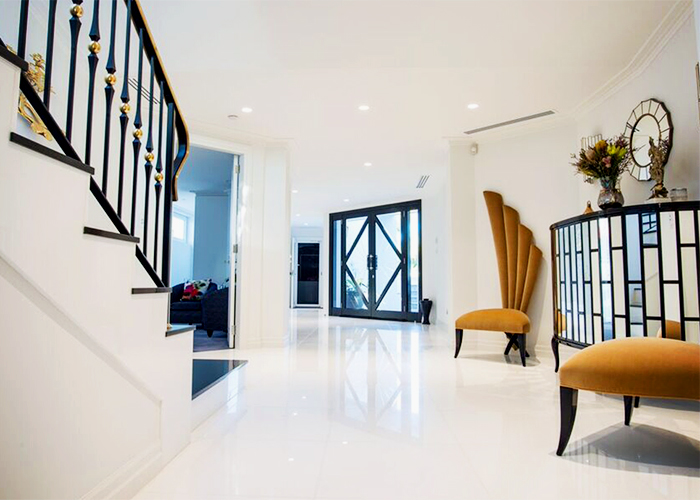 Thassos from RMS Marble is renowned as one of the purest white marbles on the market. In the sixth century BC, it was popularly used to construct temples and sculptures. Its purity and immaculate beauty has been discovered by architects and designers, and Thassos has gradually become one of the most sought-after, most alluring marbles for high-end residential and commercial projects.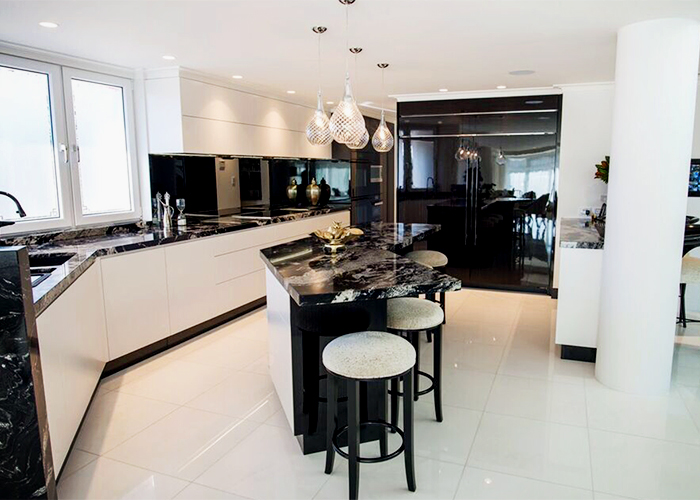 RMS Marble is the most trusted supplier of Thassos pure white marble tiles & slabs in Australia. Their marbles are sustainably quarried on the island of the same name, and their tiles and slabs are noted for their fine crystalline structure that captures and reflects the light. Combine Thassos marble with fine furniture and accessories, and expect a clean, elegant, and spacious interior that will surely impress any guests the moment they step a foot inside your door.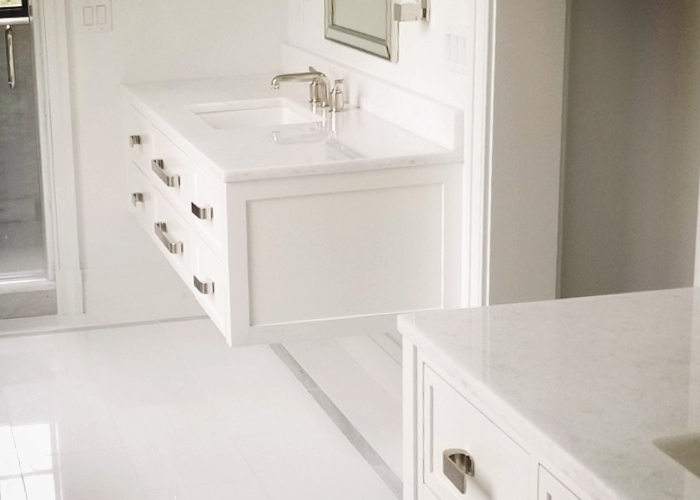 Since it is difficult to quarry Thassos in large formats, installation typically comprises tiles or small slabs. These pure white marble tiles and slabs are perfect for floors and walls of bathrooms, kitchens, living rooms, or virtually in any living area where clean aesthetics are highly favoured. To learn more about the purest white marble tiles and slabs, call RMS Marble or visit www.rmsmarble.com today.