In-shaft Goods Hoist Design & Install by Southwell Lifts & Hoists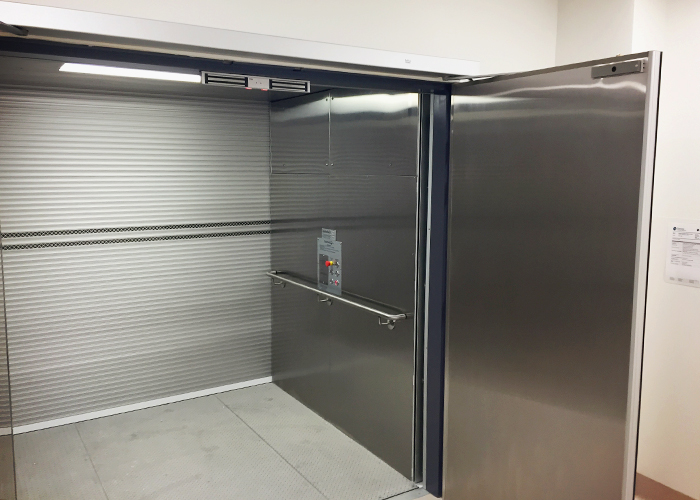 When it comes to the design and installation of long-lasting, heavy-duty in-shaft goods hoists, specify none other than the Southwell Lifts & Hoists.
The in-shaft goods hoist from Southwell Lifts & Hoists comes with a high-quality wall and roof on a platform plus durable doors on the one side. Additional doors are also available for double entry or exit of the hoist. This goods hoist is simply installed with minimal pit space and overrun requirement, hence are ideal for sites with poor access for installation. They are also easier to install and more economical to run than a traditional lift, which makes them even more worthy of your investment.
Southwell Lifts & Hoists can also design and install freestanding goods hoists and car hoists. For more information, visit www.southwell.com.au today.