Opening & Closing Roof Systems Sydney from Vergola
Summer has arrived and with it Sydney homeowners have emerged to take advantage of their outdoor spaces. Vergola suggests maximising your outdoor dining, living, or recreational area with an energy efficient opening & closing roof system. A Vergola provides undisputed functionality plus added versatility to Australian backyards, and all while being quietly stylish.
Vergola represents the original open/close roof system on the market. In operation for over three decades, more than 12,000 homeowners have taken advantage of their excellent systems. This is due to the superior design and quality of a Vergola, backed by exceptional, local customer service.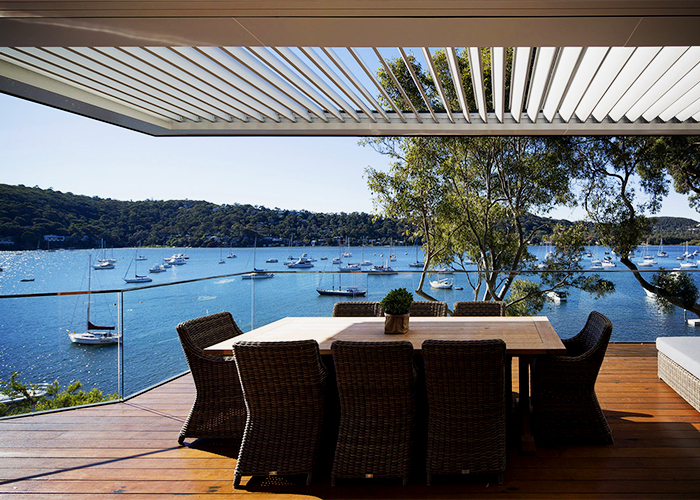 Furthermore, your opening & closing roof system from Vergola gives you complete control over your outdoor area. Let the sun in or keep the rain out - regardless of the weather conditions, your smart exterior roof enables comfortable use of the area year-round. Plus, all Vergola's feature a sensor that automatically closes the louvres should it detect signs of rain.
For more information regarding open/close roof systems from Vergola, visit www.vergolansw.com.au today.