Detachable Floor Doors from Gorter Hatches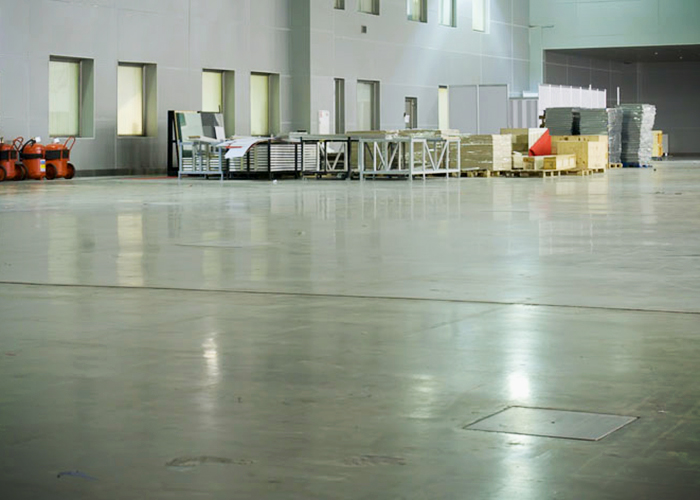 Are you looking for a tough, removable hatch for a vital yet rarely used access point? Check out these cost-friendly, detachable floor doors from Gorter Hatches.
Gorter floor doors with detachable covers are an ideal solution for those who seldom need underfloor access. In compliance with health and labour regulations, these floor doors are 24kgs - the maximum a person may lift in normal circumstances. Depending on the application, these removable floor doors are made from stainless steel, galvanized steel, or aluminium.
Floor doors with detachable covers from Gorter Hatches can be supplied with a flush or recessed cover. Flush covers are made from checker plate while the recessed covers, which are compatible with tiled floors, are supplied with a 27, 50, or 65mm deep pan with mesh wiring. To find out more about detachable floor doors from Gorter Hatches, head over to www.gortergroup.com today.