Timber Supply Melbourne - 90 Years at Hazelwood & Hill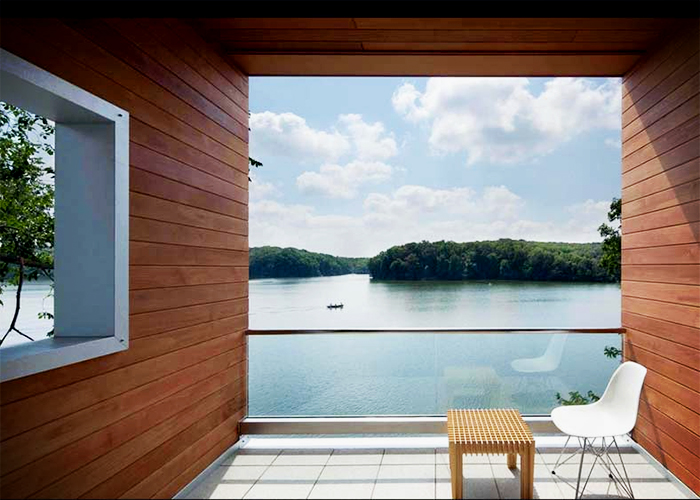 2021 - This year, Hazelwood & Hill are celebrating 90 years of providing high-quality timber in Melbourne and beyond. It was in 1931 when two gentlemen, Hazelwood and Hill, who were small-scale timber yard owners in South Melbourne, formed a lasting business partnership to create Hazelwood & Hill as we know it today.
Originating from Colac, Victoria, Hazelwood & Hill began by specialising in the manufacture of furniture timber, as well as the moulding and machining of timbers. The company became the supplier of timber for sets used in theatre workshops in town, some of which are still in existence. The arrival of the local television industry created the next big opportunity for Hazelwood & Hill as they became one of their biggest customers and that lasts until today.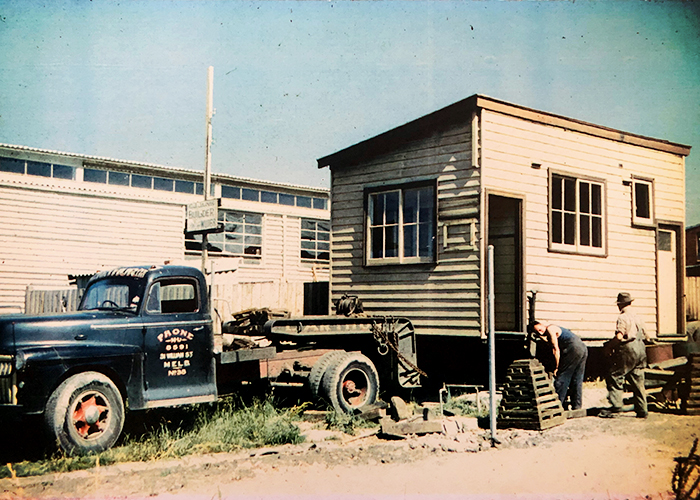 Under the management of Hill's only son, the company relocated to Burwood in 1951 where it can still be found. And today, grandson Richard Hill co-manages Hazelwood & Hill with Bernie Tighe. Together, they've successfully adapted to the ever-changing trends of the marketplace while never losing sight of their values - that is, to continuously provide quality timber coupled with the highest level of personal service.
In celebration of the company's 90th anniversary, the team from Hazelwood & Hill wishes to thank all their customers, as well as staff past and present for all their support. For your supply of high-quality timber in Melbourne or anywhere in Australia, get in touch with Hazelwood & Hill by visiting www.hazelwoodhill.com.au today.