Soft Chunky Loop Carpets - Bombala from Prestige Carpets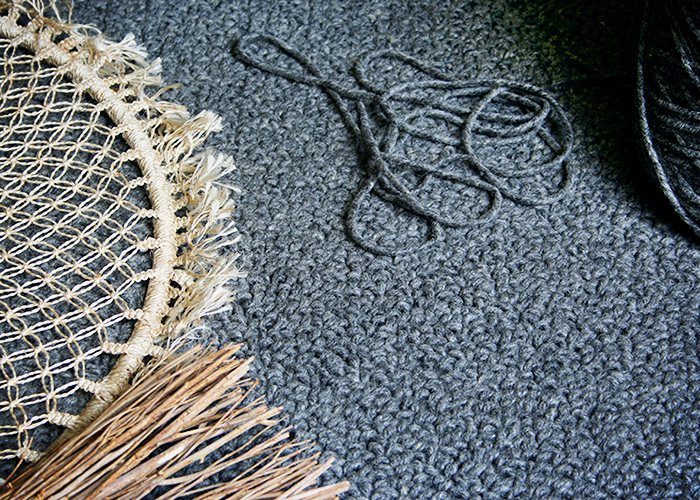 If you're on the hunt for a luxurious, textured floor finish that is natural in form and design, specify Bombala soft chunky loop carpet from Prestige Carpets. From Australia's most trusted supplier of premium quality carpets, Bombala is a heavy-duty carpet made from thick, 100% felted wool. Soft to the touch, these carpets are luxurious underfoot and provide exceptional warmth to any residential or commercial space.
Key features of Bombala by Prestige Carpets:
Pile Fibre: 100% felted wool.
Machine Gauge: 8.5mm.
Weight: 85oz/yd².
Stitch Rate/10cm: 12.
Density/10cm: 102.
Height: 16mm.
Width: 3.66mm.
Primary Backing: Woven polypropylene.
Secondary Backing: Woven jute.
Gradings: Domestic (extra heavy-duty).
The Bombala carpet collection is available in eight nature-inspired colours. Check out the complete range of soft chunky loop carpets from Prestige Carpets by visiting www.prestigecarpets.com.au today.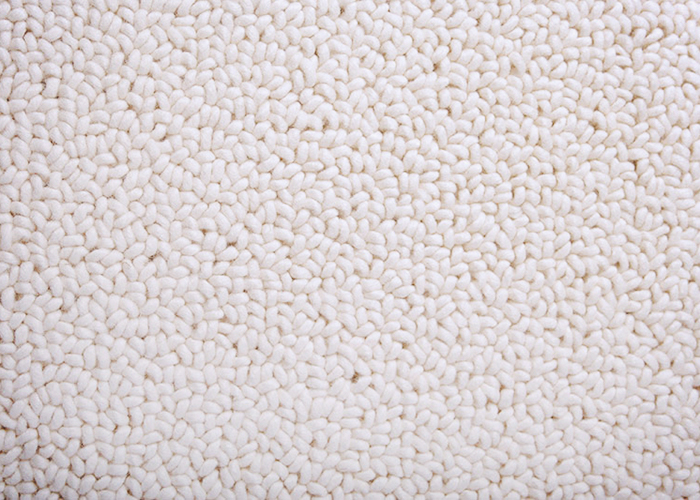 Bondi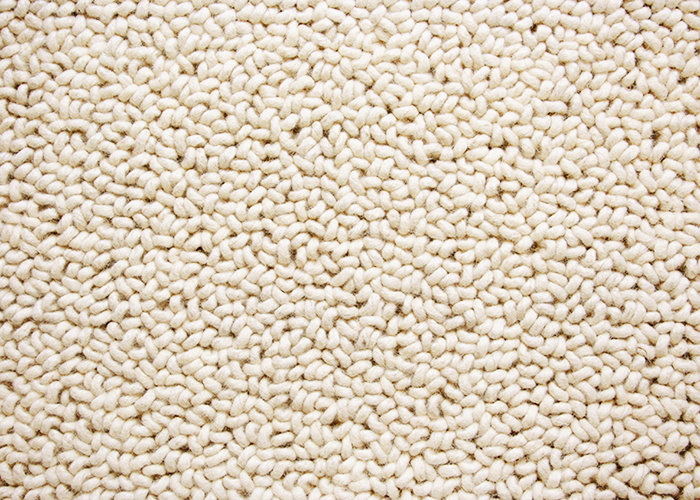 Nimba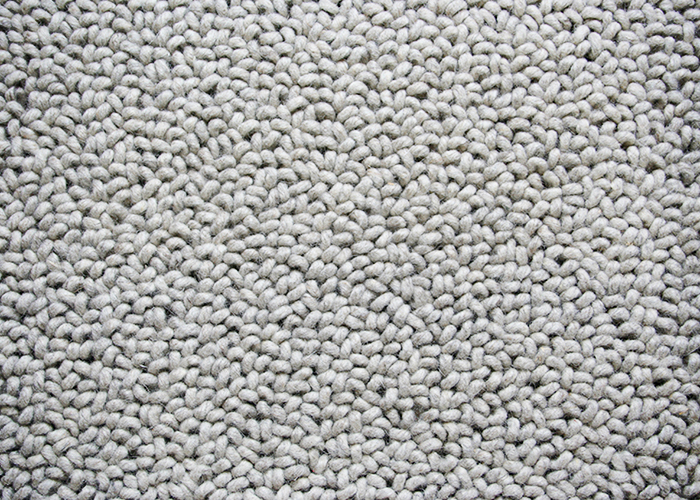 Pindari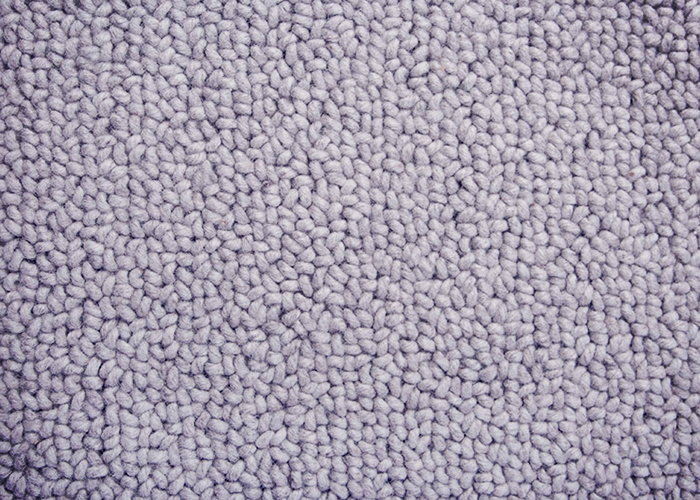 Katobi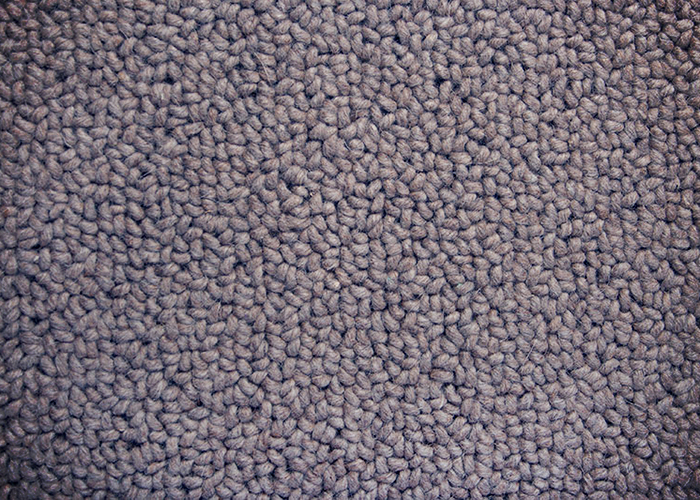 Mirram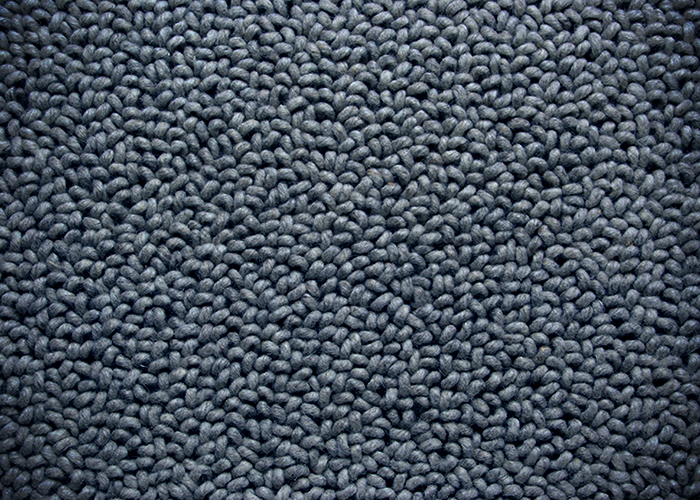 Amaroo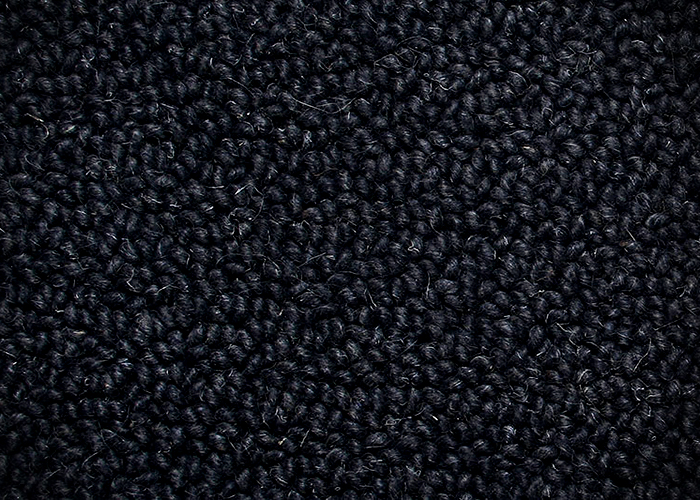 Coolabah