Stainless-steel Removable Drain Strainers from Vincent Buda & Co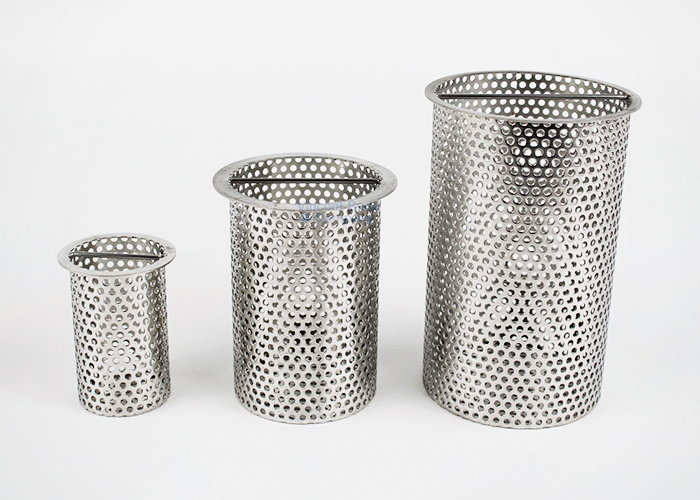 As part of their comprehensive stainless-steel drain range, Vincent Buda & Co offers removable strainers available in various sizes to suit different outlets. These fully 316 marine-grade stainless-steel strainers easily prevent foreign items from going down drains and potentially blocking pipes. They are purpose-designed to last and are suitable for both internal and external use. These can be placed inside the outlets of any application including in the garden, balcony, walkway, shower drains, or in small floor wastes.
Stainless-steel removable drain strainers from Vincent Buda & Co are available in the following sizes:
For 50mm outlets - 45mm strainer with 55mm flange.
For 76 or 80mm outlets - 71mm strainer with 86mm flange.
For 95mm outlets - 90mm strainer with 98.5mm flange.
For more details on these fully 316 stainless-steel strainers from Vincent Buda & Co, including product drawings and delivery options, please visit www.buda.com.au today.