Storage and Mailing Tubes by Sonoco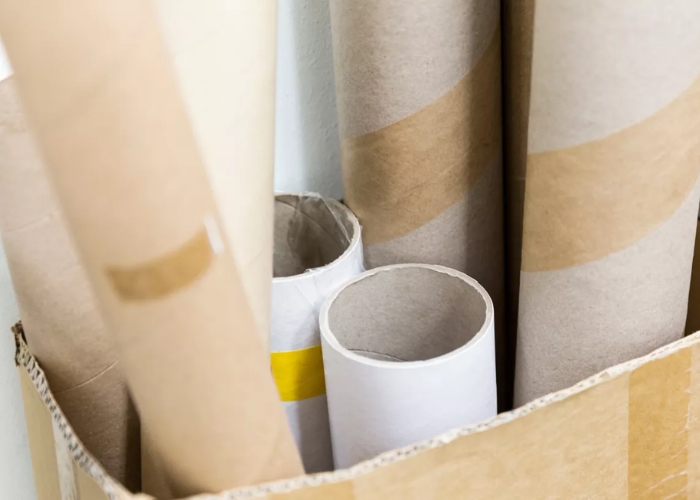 If you have valuable products that you need to keep or send to your customers, make sure to use high-quality storage and mailing tubes. Sonoco is the go-to for all types of tubes and cores. This leading provider has a total systems approach when it comes to having the ability to design as well as manufacture products that can meet individual requirements.
One of the things they do is to repeatedly test their core products to ensure dimensional strength and consistency. Some of the standard diameters offered by Sonoco include 50mm, 60mm, 70mm, 80mm, 90mm, 100mm, 125mm, and 154mm.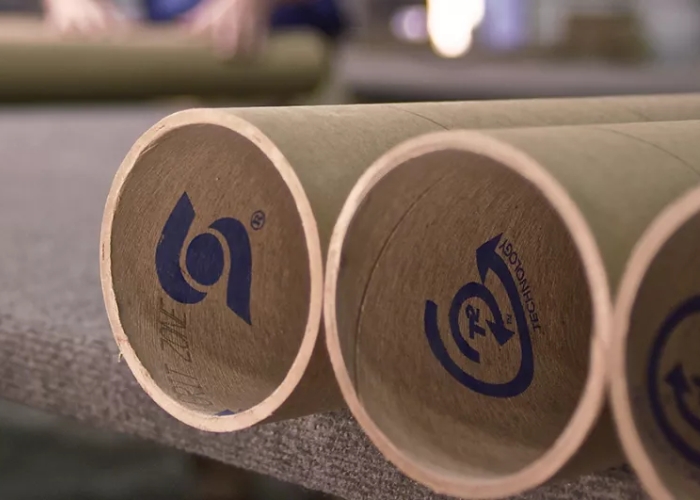 Storage and Mailing Tubes.
There are of course end closures available to ensure the safety of products inside storage and mailing tubes. If you want to have your logo on the tube, Sonoco has high-quality graphics and printing capabilities. This manufacturer can also customise the wall thickness, diameter, and length of storage and mailing tubes. For more information, visit www.sonoco.com.